Nigerian comic actor, producer, and director Tunde Usman, better known by his stage name Okele, has a lovely daughter named Ajoke.
Okele was born on July 18, 1979, in Ilorin, the capital of the Kwara State, in the north of Nigeria.
Daughter of Tunde Usman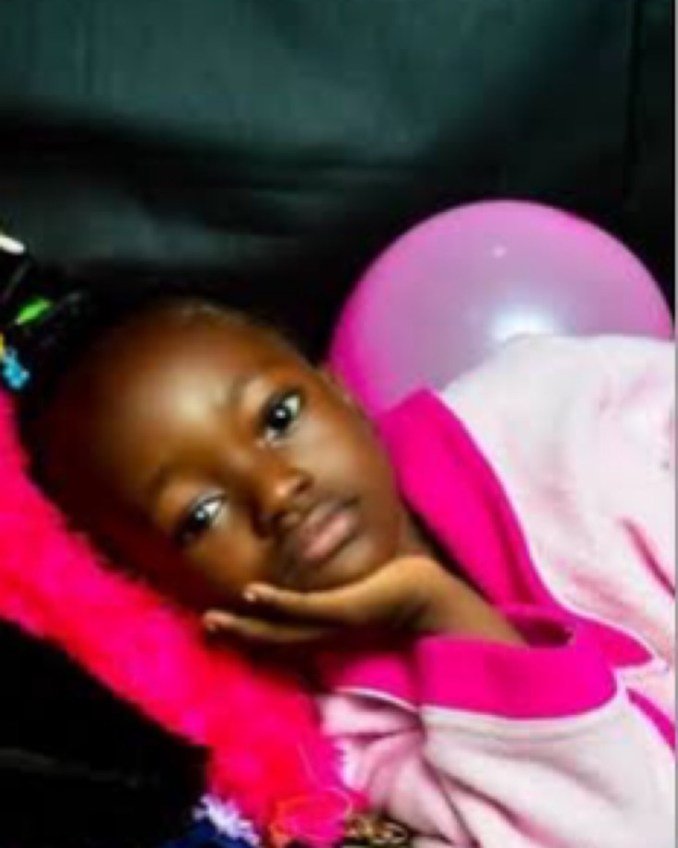 The daughter of Nigerian comedian and movie producer Tunde Usman is Ajoke Usman. She was born on September 10, 2017, in a hospital.
Gossipinfo news recall recently the birthday of Babatunde Usman, a well-known comic actor also known by his stage name Okele, who is celebrating with his lovely daughter. In honour of his daughter's birthday, he posted adorable photos of her on his social media pages. The celebrant smiled for pictures while wearing a gorgeous gown. She resembles her father in appearance quite a bit. Pleasant birthday to her, and many more happy returns of the day!
He prayed that God would always guide the celebrant's steps in the direction of happiness and that His Divine light would always shine on her wherever she may go.
Nollywood actor, comedian, filmmaker, producer, and brand ambassador Babatunde Usman. On Instagram, he has over 240,000 followers. He is considered to be one of the funniest, most well-liked, and gifted comedians in the Yoruba film business. He excels at acting and playing the parts that the directors and producers give him. He has performed a variety of parts, including those of a gateman, comedian, husband, villager, churchgoer, and a driver, among many more. Alongside renowned comic performers like Sanyeri, Okunnu, Olaiya Igwe, Afeez Owo, Kamilu Kompo, and others, he has performed in comedic roles.