Bukola Adeeyo, a Nollywood actress and producer based in the US, has celebrated her sister and coworker Folorunso Adeola's birthday as she turns 36 today, November 22. To commemorate her birthday, she posted adorable photos of Folorunso Adeola on her social media pages. In her lovely dress, the celebrant appears even more stunning, attractive, and beautiful.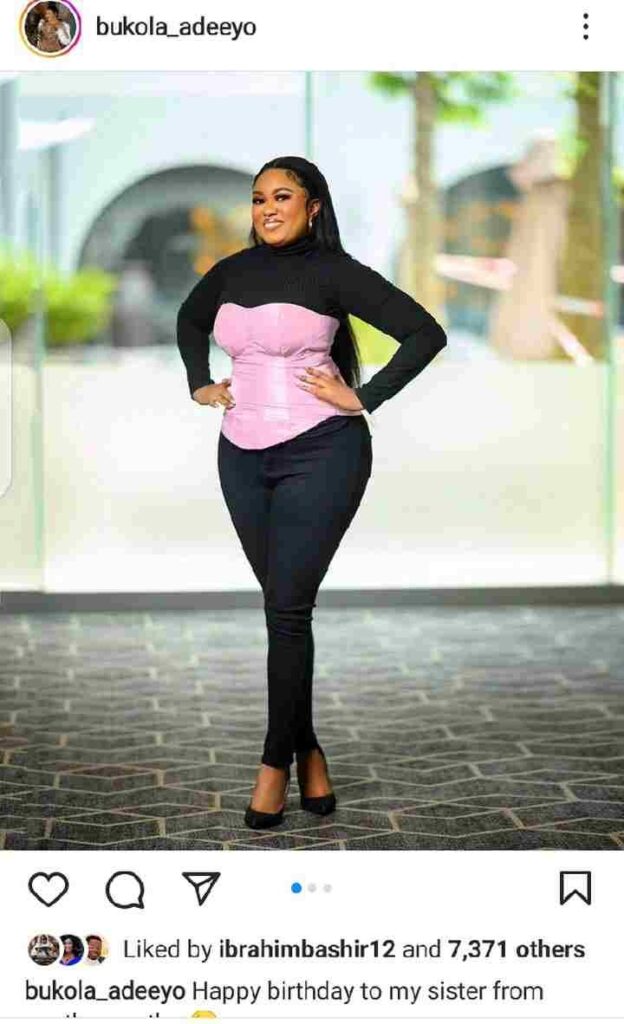 As she pleaded for her life to become a miracle and for others to recognize God's goodness over her, Bukola revealed in her post that Folorunso Adeola is her sister from a different mother. May she easily receive all excellent she has ever wanted.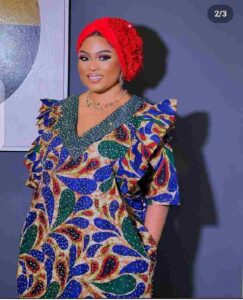 With roughly 816,000 followers, Folorunso Adeola is a Nigerian Nollywood actress, producer, brand ambassador, and influencer. Arike Gold, the stunning actress's stage name, is highly known. She was born in Abeokuta, Ogun State, in the southwest of Nigeria on November 22, 1986, where she also spent her childhood. She is a gifted actress who excels at acting and character interpretation. She has appeared in a number of Yoruba films.