On August 18, Nigerian comedian Odinaka Chukwueze, often known as Mama Uka, celebrates his birthday.

The comedian posted adorable pictures of himself to commemorate his big day.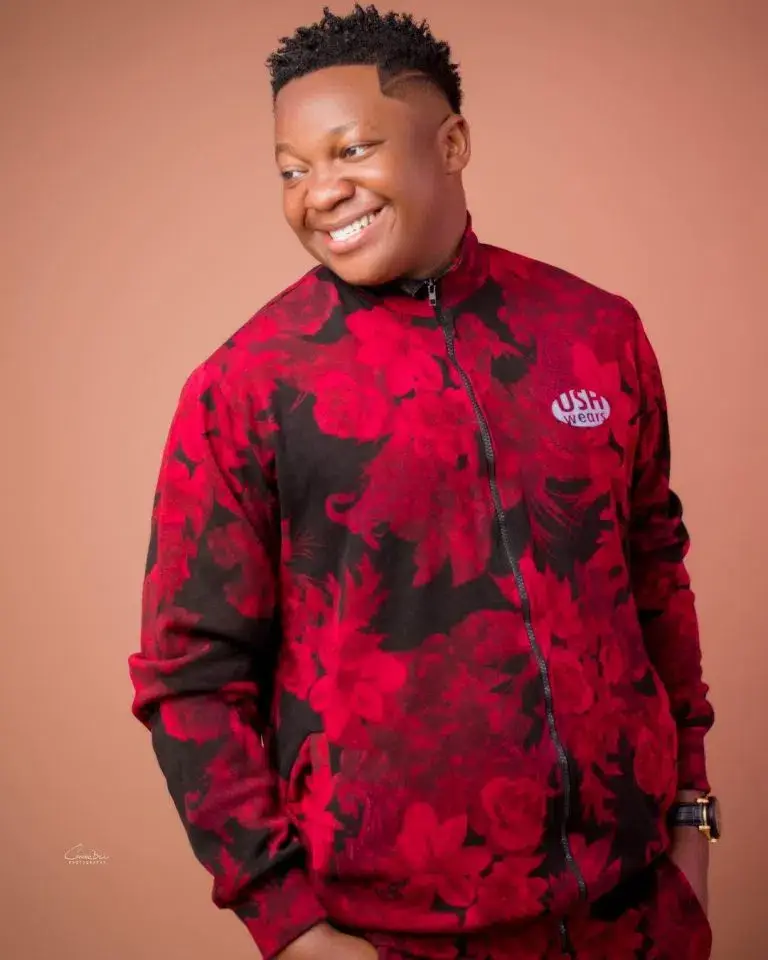 "H A P P Y B I R T H D A Y T O M E ❤️" He simply captioned the photos.
Odinaka Chukwueze is a young comedian, singer, movie and music producer.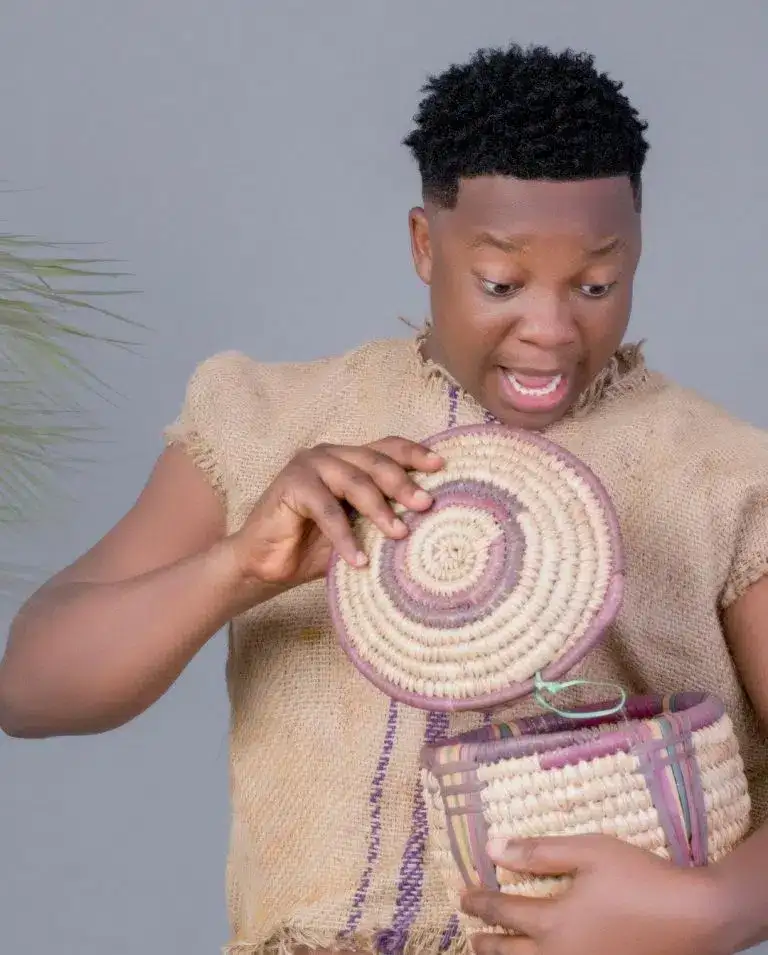 The skit maker who is known for his comedy style of the portrayal of an elderly Igbo woman, was born on August 19 in the 90s in Amachara, Enugu Ezike Igbo Eze North Local Government Area, Enugu State. Nigeria. He is a native of Igbo Ezra north local government area, Enugu State, Nigeria.
Mama Uka is from a family of Seven; four males and two female siblings. His parents are still alive.

See more of his birthday photos below;