Veteran Nollywood actor Richard Mofe Damijo, better known by his stage name RMD, recently tweeted a throwback photo with former screen siren Bara Sokoroma, sometimes known as Barbara Soky, which has taken many of his fans and social media followers back in time.
On his social media profile, the renowned actor posted this image and asked followers if they recognized the seasoned actress. "Can you identify this screen goddess?" he said. The Gen Zs can skip this one without any problems.
But a lot of people rose to the occasion and flooded his page to prove they recognized the actress, who was at one point a star in the Nollywood industry. Some even mentioned which of the most well-liked shows she was involved in.
Similar to RMD, Barbara Soky started her acting career in the 1980s and enjoyed a successful run in the business. The River State native appeared in numerous popular television shows between the 1980s and 1990s, collaborating with renowned performers like Richard when they were still up-and-coming.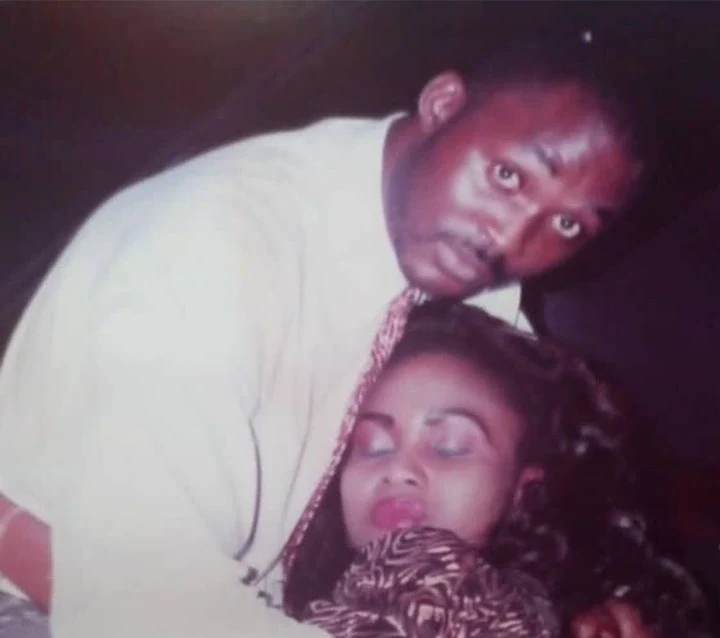 She was beloved by many viewers due to her beauty, grace, and excellent character interpretation. After taking a break, the mother of one returned to the industry in 2013 and has since worked on several motion pictures.