Ibrahim Chatta is a Nigerian actor, musician, composer, film director, and producer who is the father of a lovely kid named Malik.
According Wiki.ng, Chatta was born on the 13th of October, 1970 in Lekki, Lagos State. Despite not having much educational knowledge, Chatta became a gem to reckon with in the Nollywood industry.
Ibrahim Chatta Son
Malik Chatta is the first child of Nigerian actress Olayinka Solomon and Nollywood actor and producer Ibrahim Chatta. Malik was born on February 18, 2008, in Lagos, Nigeria.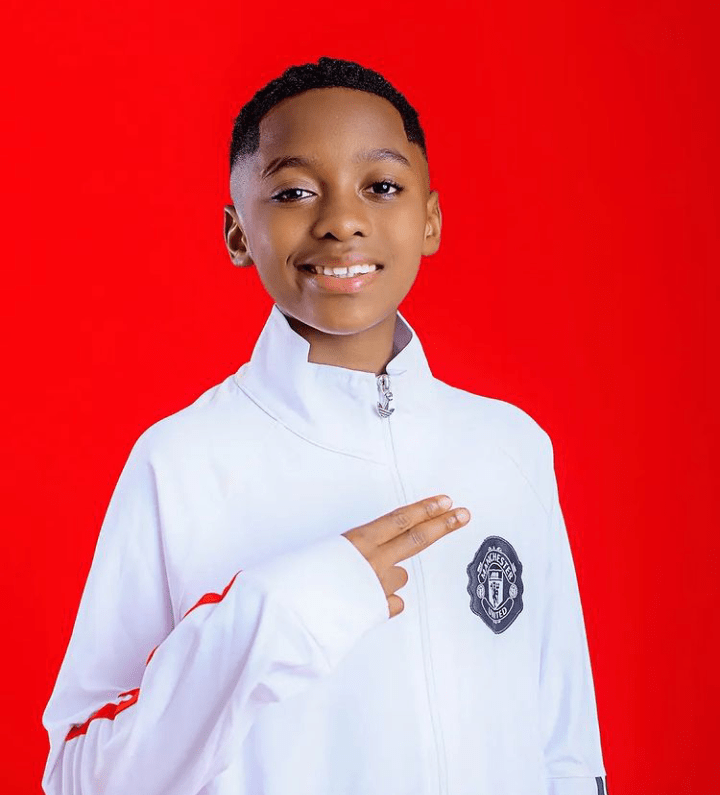 Ibrahim Chatta is married for the third time. His first marriage was to Olayinka Solomon, also known as 'Ogo mushin,' a Yoruba actress. Olayinka is married to another man.
The union between the two movie stars led to the birth of Malik but things turned apart between them and they decided to go separate ways.
See More Photos;