Davido, a popular Nigerian artist, and Chioma Rowland, his third babymama and ex-fiancee, have reconciled.
On March 31st, it was reported that the couple, who many thought were back together, had shockingly unfollowed each other on photo sharing apps.
Chioma was unfollowed just days after images of her supposed new partner leaked online.
When I looked at their Instagram sites, I noticed that Ifeanyi Adeleke's parents were no longer following each other.
Davido and Chioma were rumored to be in Dubai for Expo 2022, thus this came as a shock.
Now, the couple appears to be back on, as Davido and Chioma have started following each other as of the time of publishing.
This is good news for Chivido and Assurance lovers.
It was recalls Nigerian suspected drug baron Kelvin Adeshina Akinjola had been exposed as the male friend of Chioma, and was responsible for her relationship issue with Nigerian singer Davido.
It was alleged that Davido blocked Chioma on Instagram after turning up for the birthday party of Kelvin Adeshina Akinjola in Dubai last week.
However, an Instagram blogger Cutie Julls also alleged that Kelvin Adeshina Akinjola is allegedly threatening Davido, who at the time of reporting was in Dubai.
According to the Instagram blogger, Kelvin Adeshina Akinjola is allegedly an active fraudster with six kids and five baby mama.
A further search about Kelvin Adeshina Akinjola shows that he has been arrested twice and deported from Kenya over drug-related issues.
The post reads: Kelvin Adeshina Akinjola please allow father and son na.
No be everybody them dey threatened o. Now see wetin you cause!! Hmmm I talk my own.
BEFORE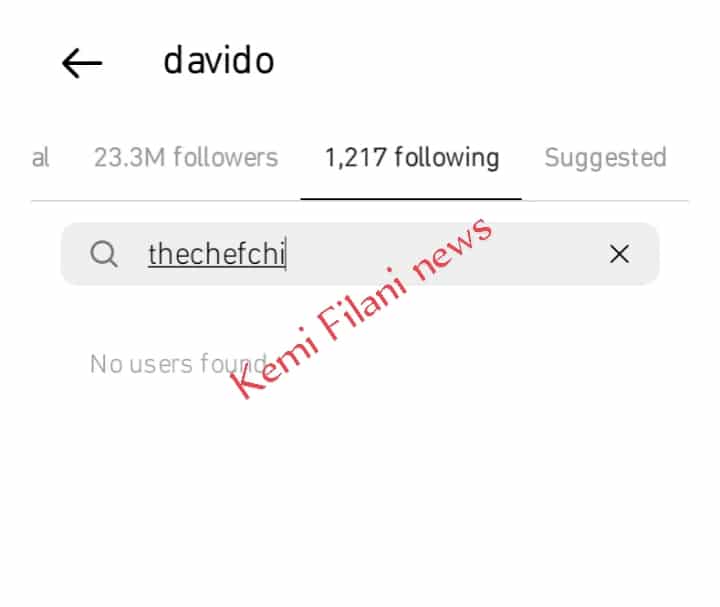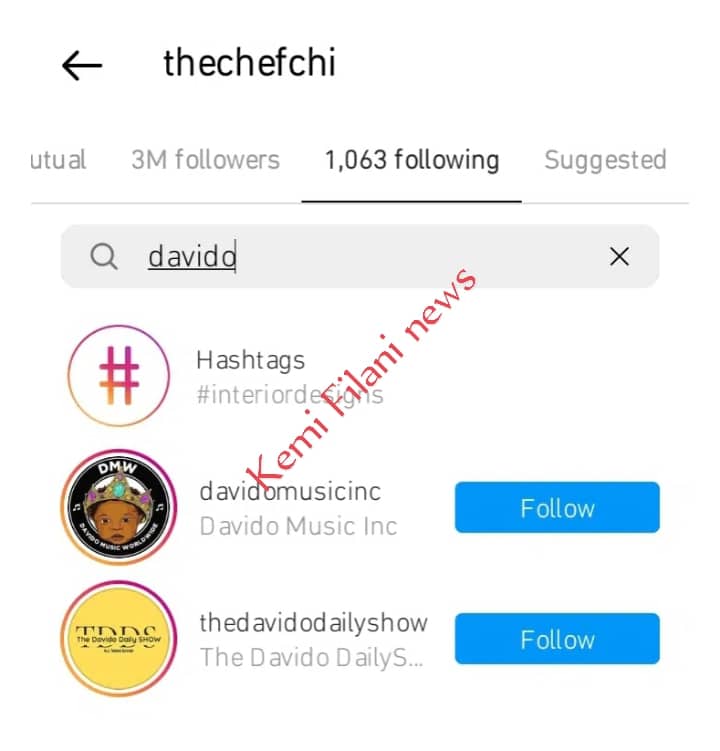 NOW