Following a new measure introduced by a member of the House of Representatives, Umar Muda, the House of Representatives voted a few days ago to outlaw cross-dressing in the country.
On that point, Nigerian celebrities Bobrisky, James Brown, and others are facing a six-month prison sentence for cross-dressing.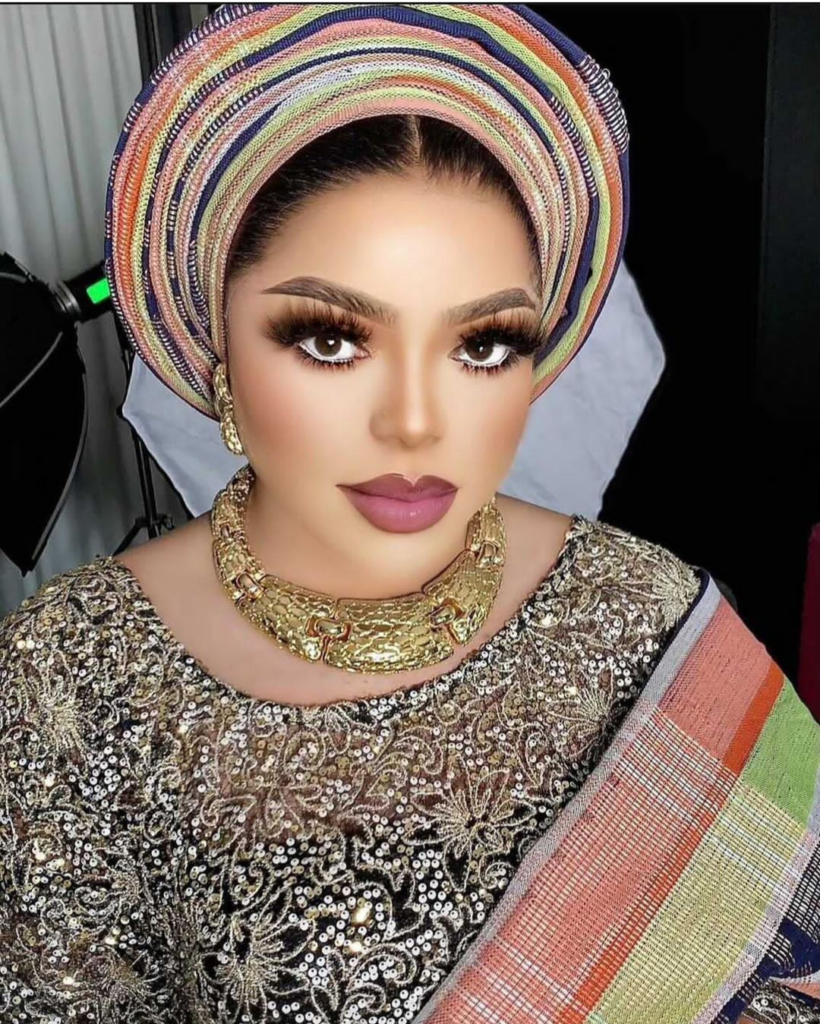 However, in response to the reports, Bobrisky said unequivocally that he is now a full-fledged woman and has undergone numerous procedures to back up his assertions.
If the bill passes, the online sensation, whose real name is Idris Okuneye, said he is not afraid of any court drama.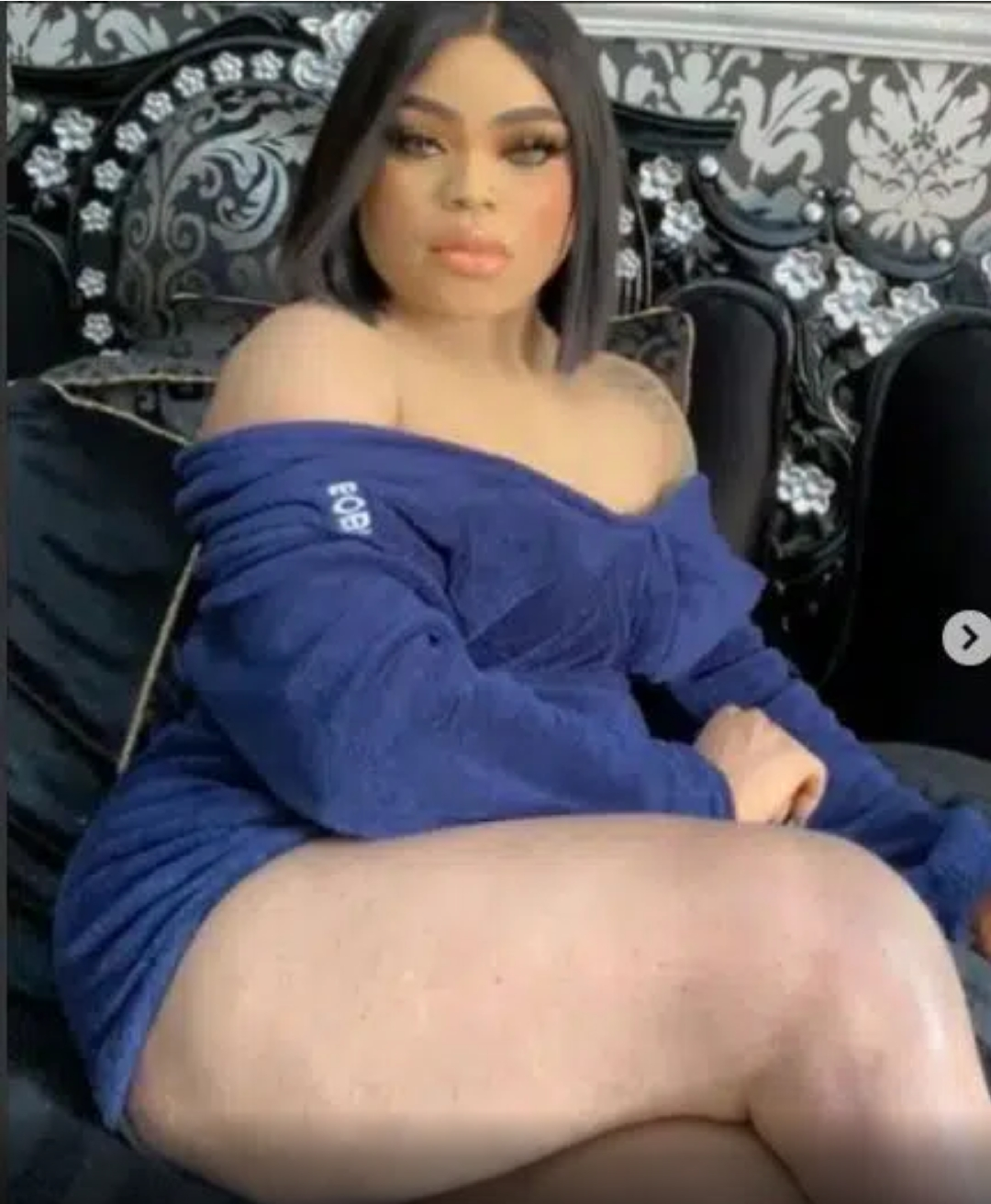 "I am not a cross dresser, I am a woman. I have done so many surgeries that can't be reversed such as Lipo, boobs, etc. When the time comes even court self go confirm am say I am now a girl," Bobrisky wrote.
He added, "I still have many upcoming surgeries to be done. Na who be cross dresser go they fear. I have all my doctors report on all my surgeries. "