Temmie Ovwasa, a rising music talent, recently sparked outrage on social media after revealing that she was not persuaded to become a lesbian by anyone.
Temmie Ovwasa said in a recent Instagram video that she became a lesbian by default since she grew up in a very religious family and was not affected by anyone or anything.
According to the former YBNL signee, "One thing that irritates me is how many Nigerians believe homosexuality is a Western concept. I was born and raised in Ilorin, and my ethnicity is Yoruba. To put it another way, I was raised in a very Christian atmosphere and am now a furious lesbian. I had no outside influences, and I wasn't watching television."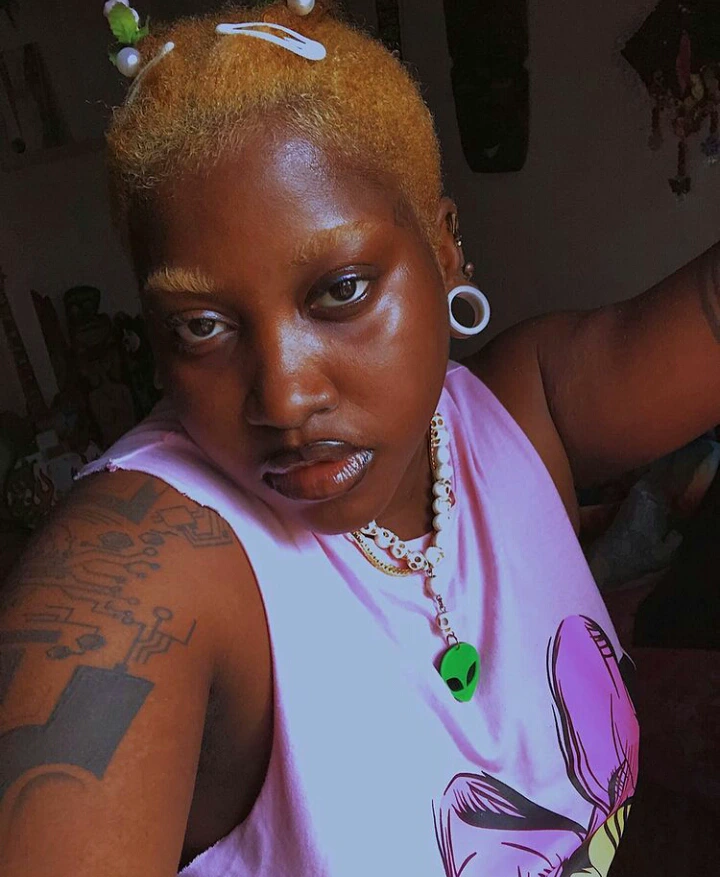 Tammie Ovwasa seems to be among the women who have been interested in other women right from childhood without anybody influencing them. Despite pressure from family members, the 25-year-old still maintains her sexuality.