Many people miss out on opportunities because of their timidity, which is a well-known character flaw that should be avoided. Ada Ebere, popularly known as Ada La Pinky, a prominent comedian and brand influencer, recently revealed how she wasted an opportunity to chat with her infatuation. She mentioned that she couldn't approach this guy since she lacked the courage to do so.
"I saw my crush today, but couldn't greet him because I was shy," she said. Ada, who accompanied the write-up with a crying emoji, must have been really heartbroken as a result of the attraction she has for this person
She made this statement shortly after she shared a video of herself flaunting her beauty at the place she went to.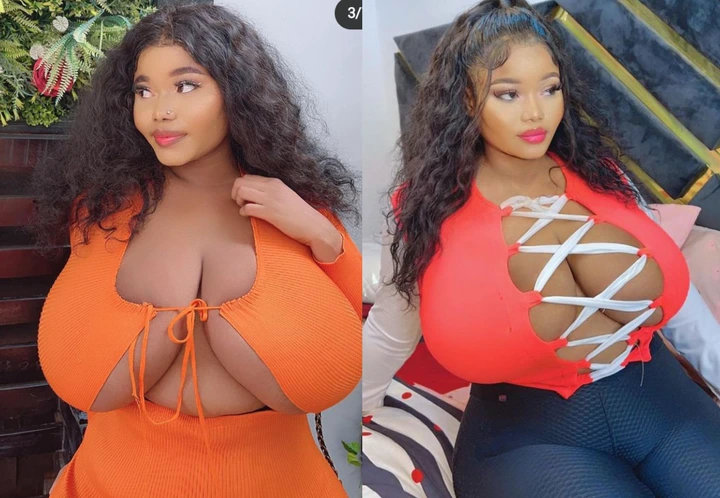 Ada's fan base keeps increasing as she always keeps fans and followers updated on the kind of lifestyle she lives, which many love about her. She has over four hundred thousand followers on Instagram, which is of great benefit to her career.
CREDIT: ADA LA PINKY'S INSTAGRAM PAGE.