As the popular saying goes, slow and steady wins the race. That's the adage that best illustrates the story of one of the talented actresses rocking the Yoruba movie genre of Nollywood.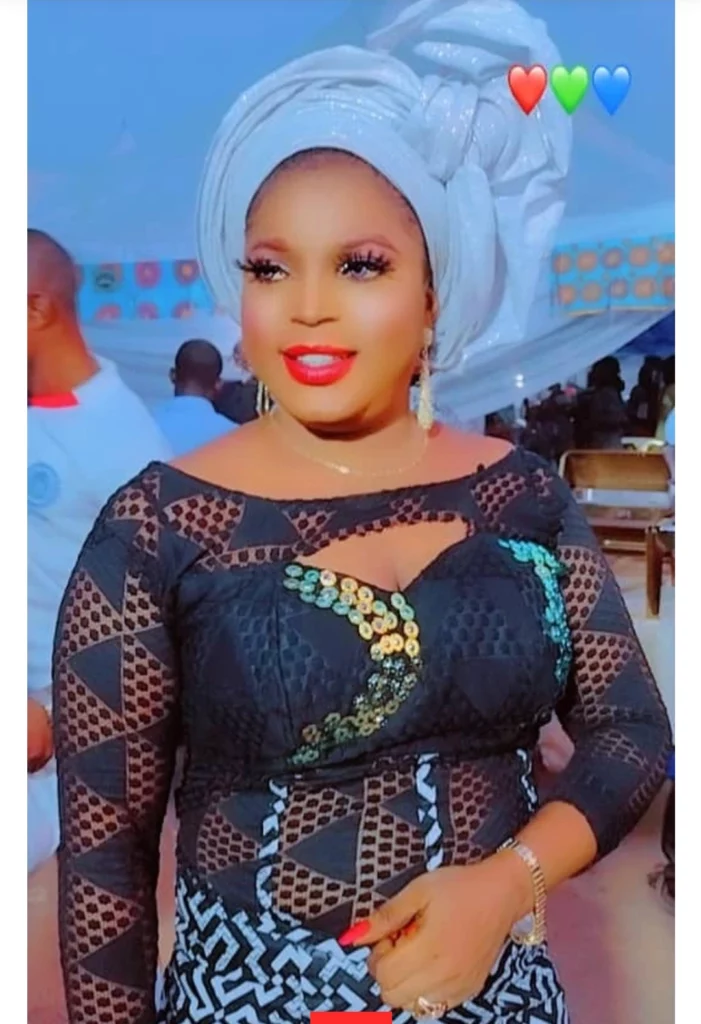 Eniola Phillips, sometimes known as Eniola Omo Ologo, is a Nigerian actress. She is one of the industry's most innovative actresses, make-up artists, and producers.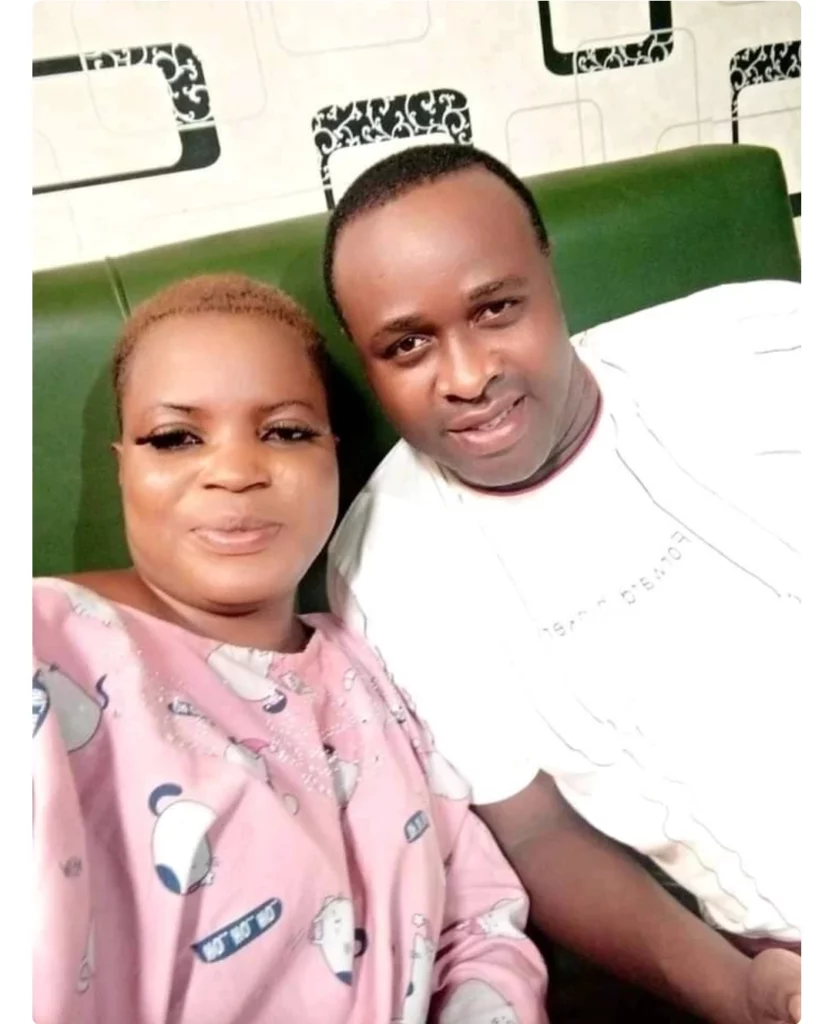 She was born in the city of Abeokuta in the state of Ogun. Her acting career began in 1998 in Abeokuta, when she worked with celebrity actor Segun Ogungbe's father, Akin Ogungbe. Years later, she relocated to Lagos to join NATAP as a stage play performer at the National Theater, Iganmu, Lagos.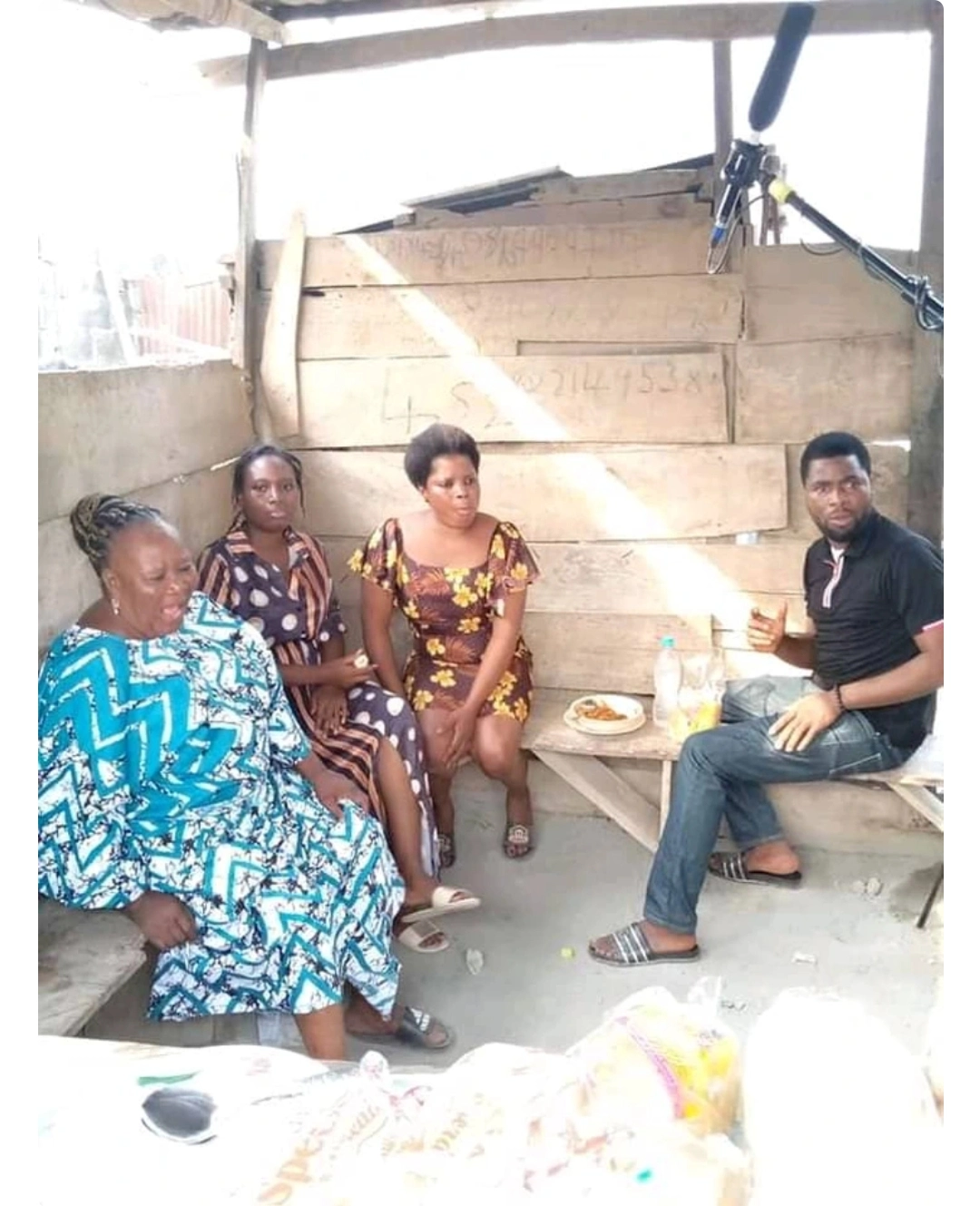 She received her training from her boss, Oladejo Adegboyega, and has appeared in a number of stage dramas and home videos.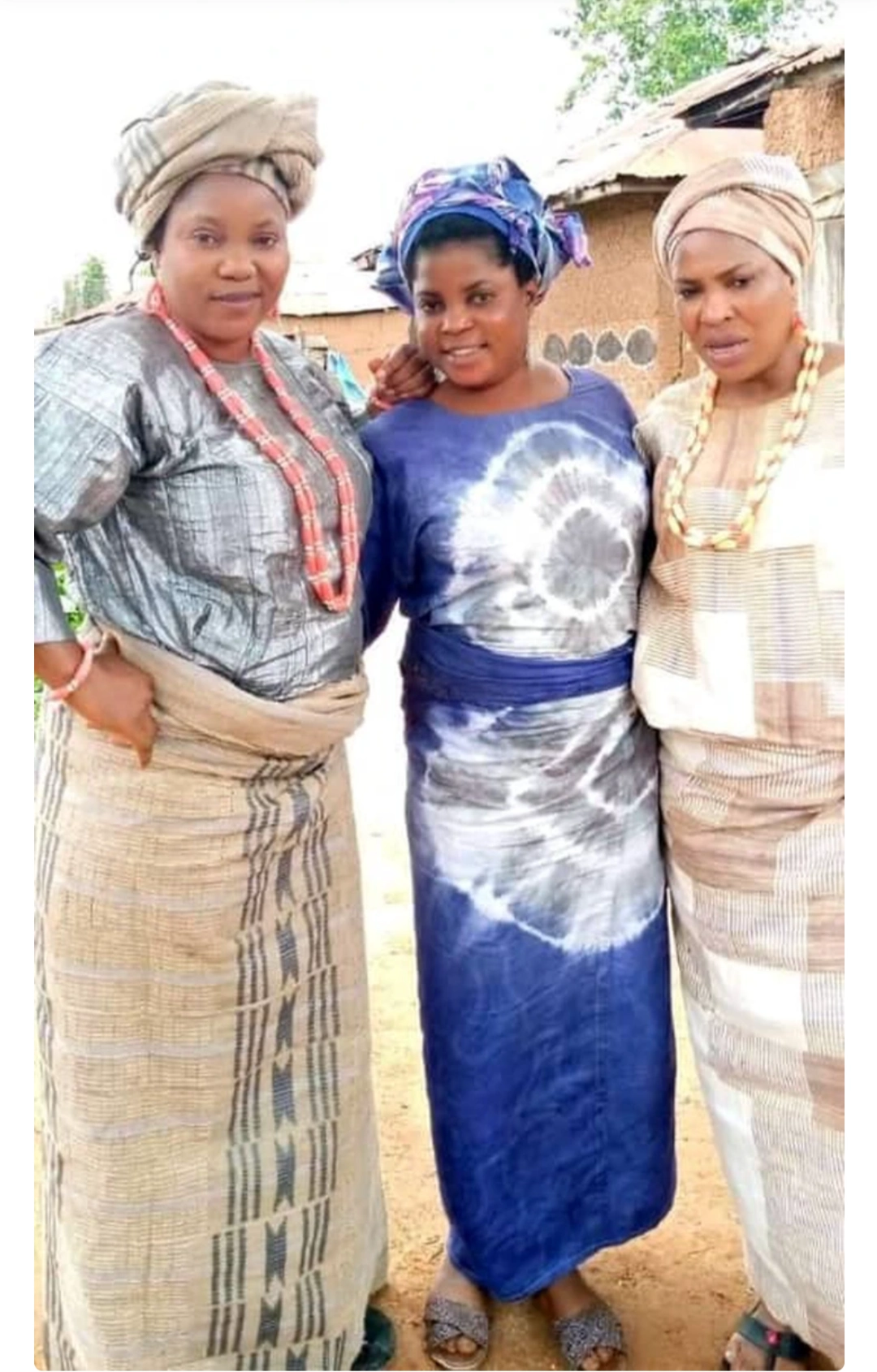 Having not rested on her oars, Eniola has been able to produce a couple of movies such as Pason, Alamisi, Ebunlomo and others.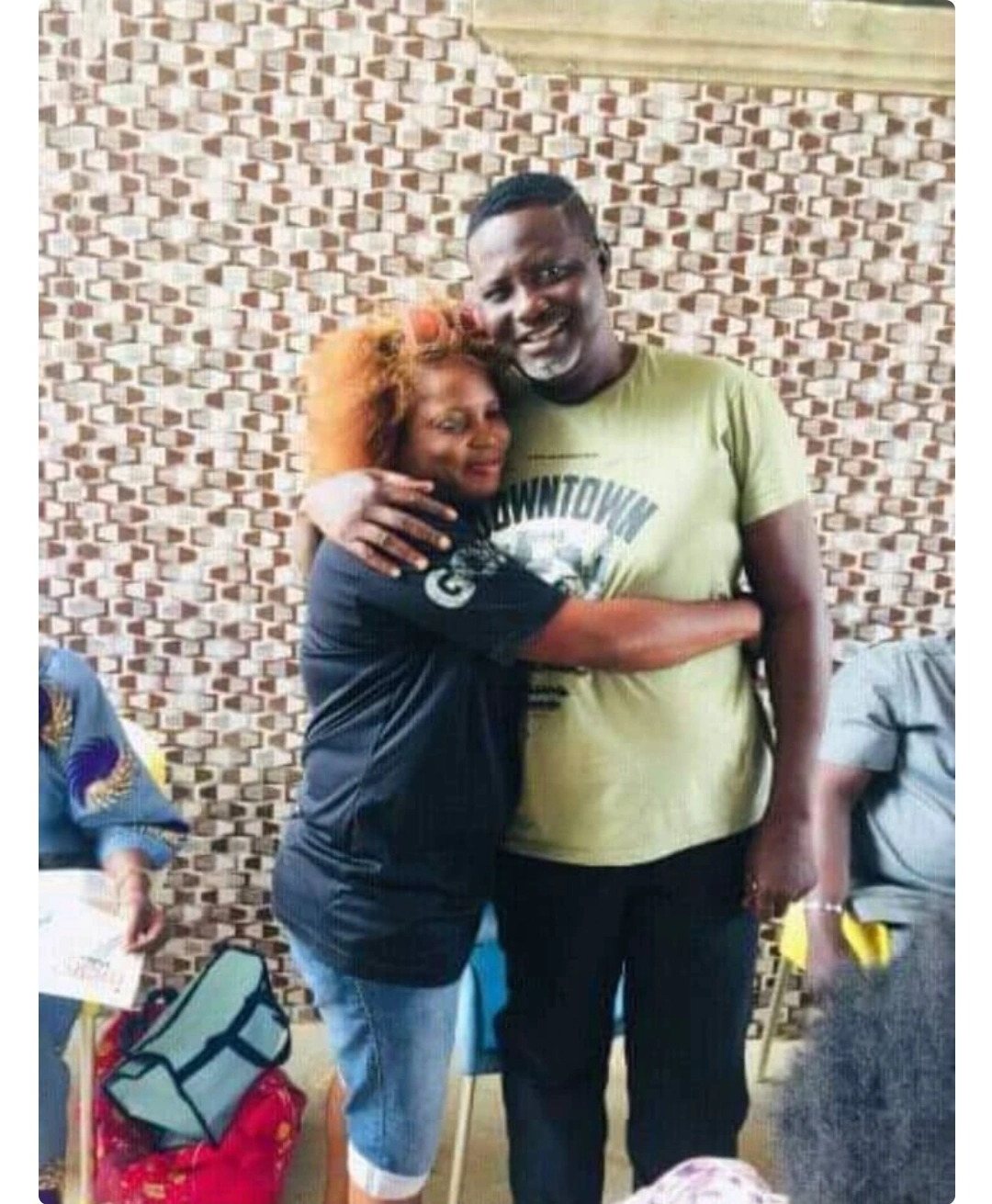 She featured in many movies like Akobi, Agbonrin, Ayoola, Obankoba, Oba Opoooor, Ado, Olowo Dollar, Luli, Igberaga, Ojo Ola and many more.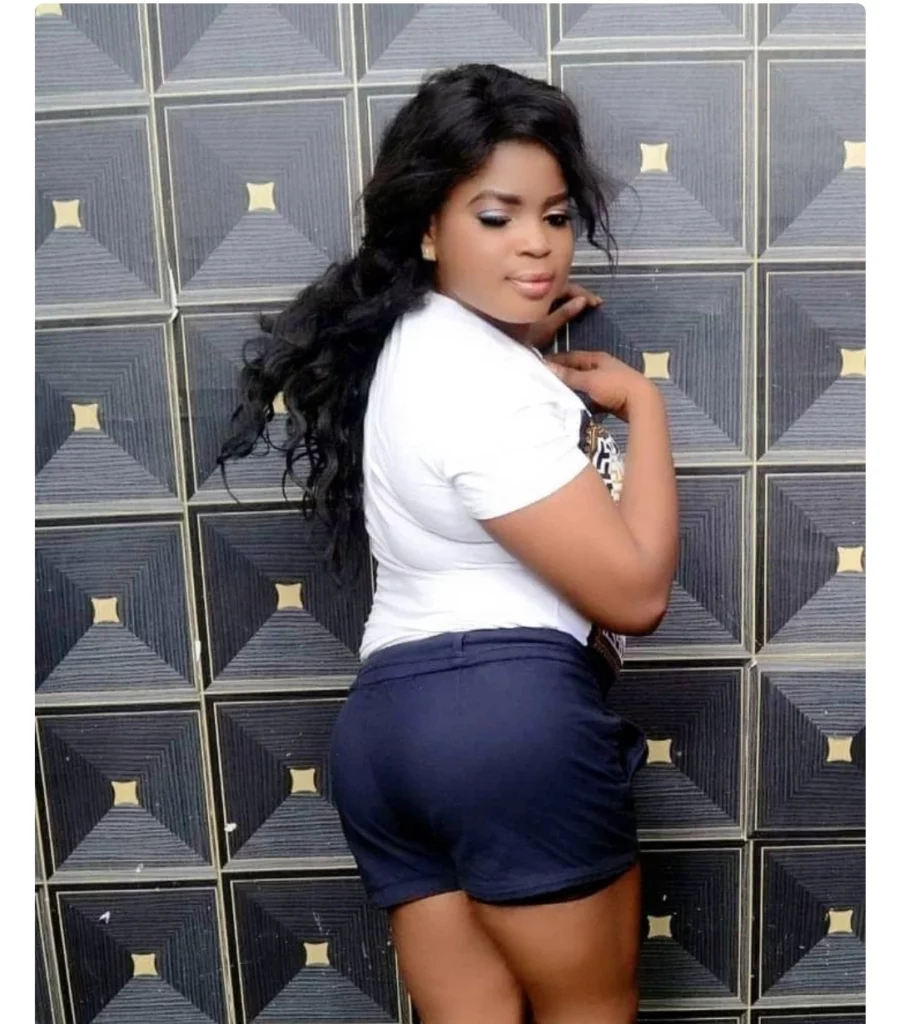 When she was asked about how she delved into acting, Eniola Omo Ologo, who is also into Lady's wears and gold business said, "I have been in the industry for the past 24 years and I give God all the glory for where He's taking me to. I love acting more than anything. In 1998, Baba Ogungbe came to Muslim Primary School, Idofin Ita Elega, Abeokuta to stage a drama, so he came with his team to eat at my grandma's restaurant, he noticed the way I was behaving and he said to my grandma that I will be a good actor, my grandma said no that she won't allow me.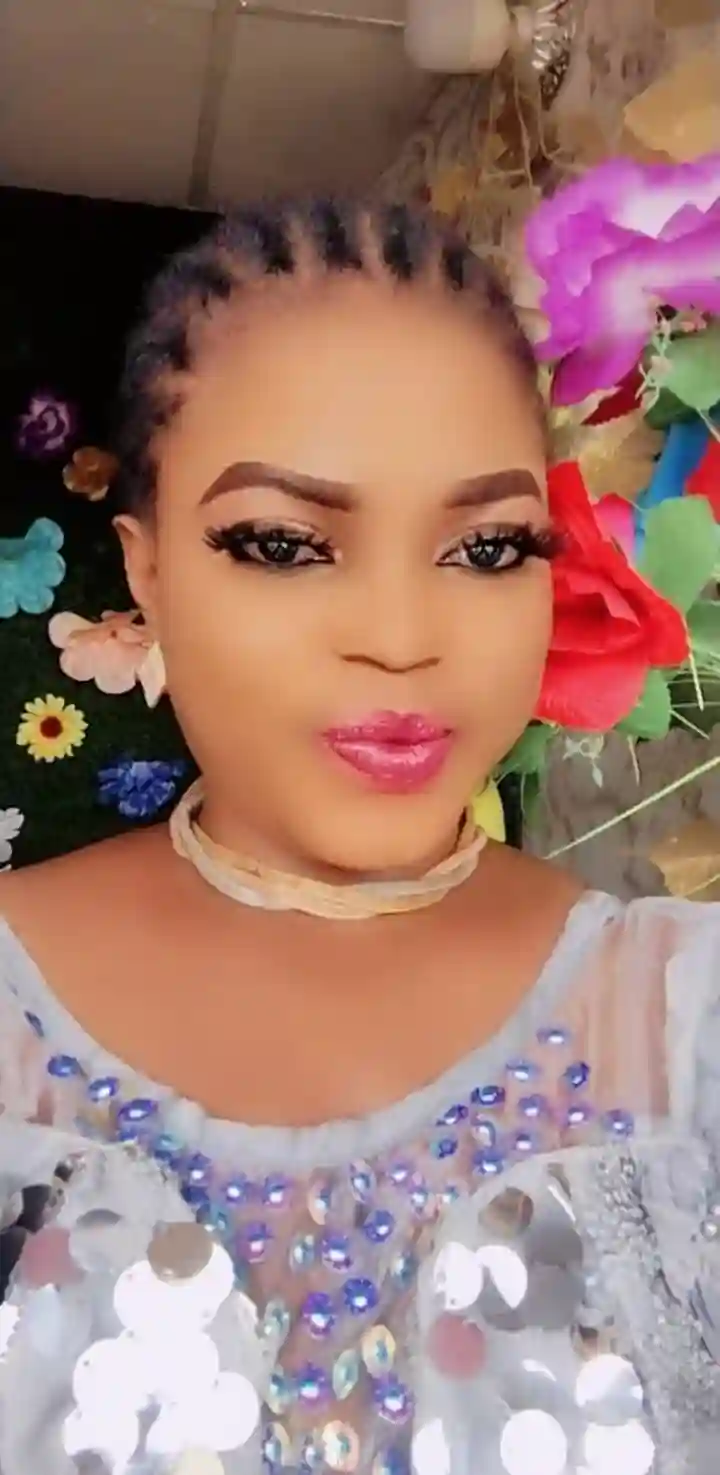 So, when Baba was going for the performance, I gently excused myself from my grandma's restaurant to follow him for the stage play. After that, I was attending their rehearsal at Iberekodo once in a while before I traveled to Liberia. When I came back, I was staying with my sister in Lagos who now Introduced me to NATAP. The reason I ventured into acting was because I love dancing alot and I want people to learn from me, I never knew how to go about it and I felt that if I am acting, they will obviously learn from the characters I play in the film. Today, the rest is history", she said.