Angel Smith, the ex-BbNaija star, has sparked more controversy by posting a seductive attire on her Instagram story that flaunts her chest and thigh tattoos for all to see. The Instagram influencer appears to be on top of her game, as she slays flawlessly and displays all of the positive aspects of her life for her followers.
Angel's success as a reality TV star is largely due to the way she displays herself and her constant flair for fashion, to the point that some fans believe she is too playful and dramatic when it comes to simple things like dressing hot.
Check out the screenshots of her photos from her instagram story below.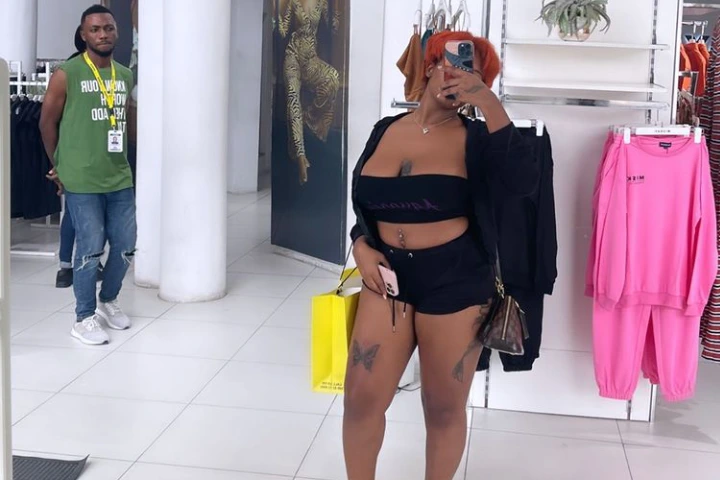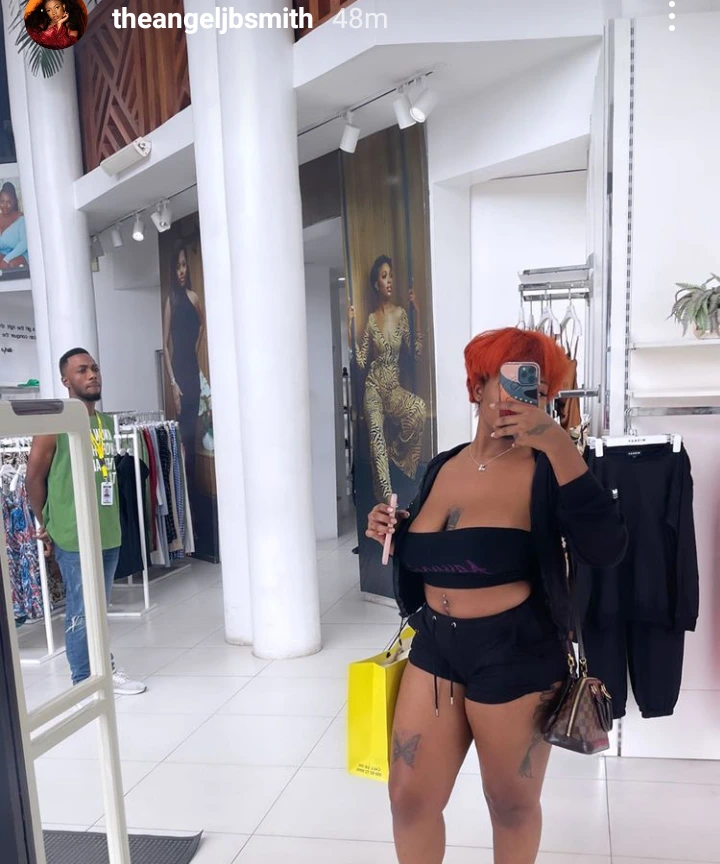 It' s really hard for Angel to be hated just for how she dresses after all her lifestyle is how she expresses herself about how things are. Although her outfits say otherwise but she has been known to have a good heart and always very supportive to others no matter what their conditions are.