Arike Gold's biography, written by Folorunsho Adeola. She was born on November 22, 1985, and is a rising Yoruba Nollywood actress.
Arike Gold is a producer and influencer in addition to being an actress. Her acting career has been praised for its originality.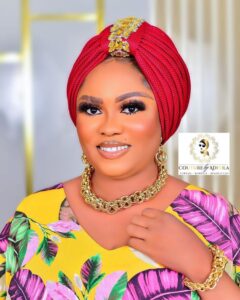 Folorunsho Adeola Biography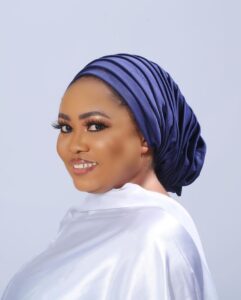 Folorunsho Adeola, better known by her stage name Arike Gold, is a famous Yoruba Nollywood actress who was born on November 22, 1985.
She is known for her outstanding ability to interpret roles in the entertainment world. Some producers handed her specific roles because they knew she would do them well.
Folorunsho Adeola Early Life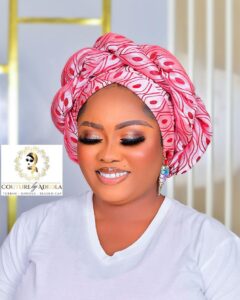 Adeola was raised in a polygamous household, with two girls and three sons. She was born in the city of Abeokuta in the state of Ogun. On November 22nd, 1985, she was born.
Folorunsho Adeola Education
She completed her basic school at Abeokuta before continuing her senior studies at Catholic Comprehensive High School in Abeokuta, Ogun State.
Adeola attended Nigeria's Moshood Abiola Polytechnic and majored in Mass Communication. She continued her education at the University of Ibadan, earning a Bachelor's Degree in Philosophy.
Folorunsho Adeola Career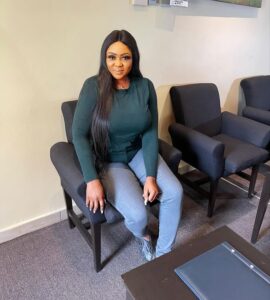 She is one of the actresses that graduated from Bolaji Amusan's Latin Film School, which is owned by a veteran actor. She started acting in Mr. Latin's theatrical group in 2007, although she graduated from Latin Film School in 2008. Her first film, "Alapa Stainless," directed by Bolaji Amusan, was released.
She has been in the Nollywood industry for at least 13 years. Femi Adebayo, Fathia Williams, Afeez Owo, Bidemi Kosoko, Bimbo Oshin, Odunlade Adekola, and others are among the actors and actresses with whom she has collaborated.
Folurunsho Adeola Business
In addition to acting, Folorunsho is a Brand Influencer who has worked with a number of well-known businesses. Arike Gold is the creative director of the Couture By Adeola and Just Bubu Abaya fashion labels.
She is the founder and CEO of Body Fit By Adeola, a health and fitness goods firm. She started her turban business in June 2019 and now has a turban factory and employees. She designs her turbans from scratch and sells wholesale and retail. Golden Entertainment is her company, and she is the founder and CEO.
Folonrunsho Adeola Movies
She has acted and produced several movies since she started acting. Some of them include:
Kara
Baba Be
Ike
Two Sisters
Eniola
Alani Pomolekun and so on.
Folorunsho Adeola Marriage
Folonrunso is not married yet. She loves a private life and she keeps everything about her private.
Folorunsho Adeola Instagram
She is an active user of the internet. Her Instagram handle is @folonrunsoadeola with 784k followers and 256 posts.
Folonrunsho Adeola Net Worth
She has an estimated net worth of 250,000 dollars.