Yul Edochie, a well-known Nollywood actor, recently uploaded fresh images to commemorate his daughter Danielle's 17th birthday. Yul Edochie posted images of his daughter on Instagram and joked that people should treat him with respect because his daughter is just 17, despite the fact that he is not anyone's agemate.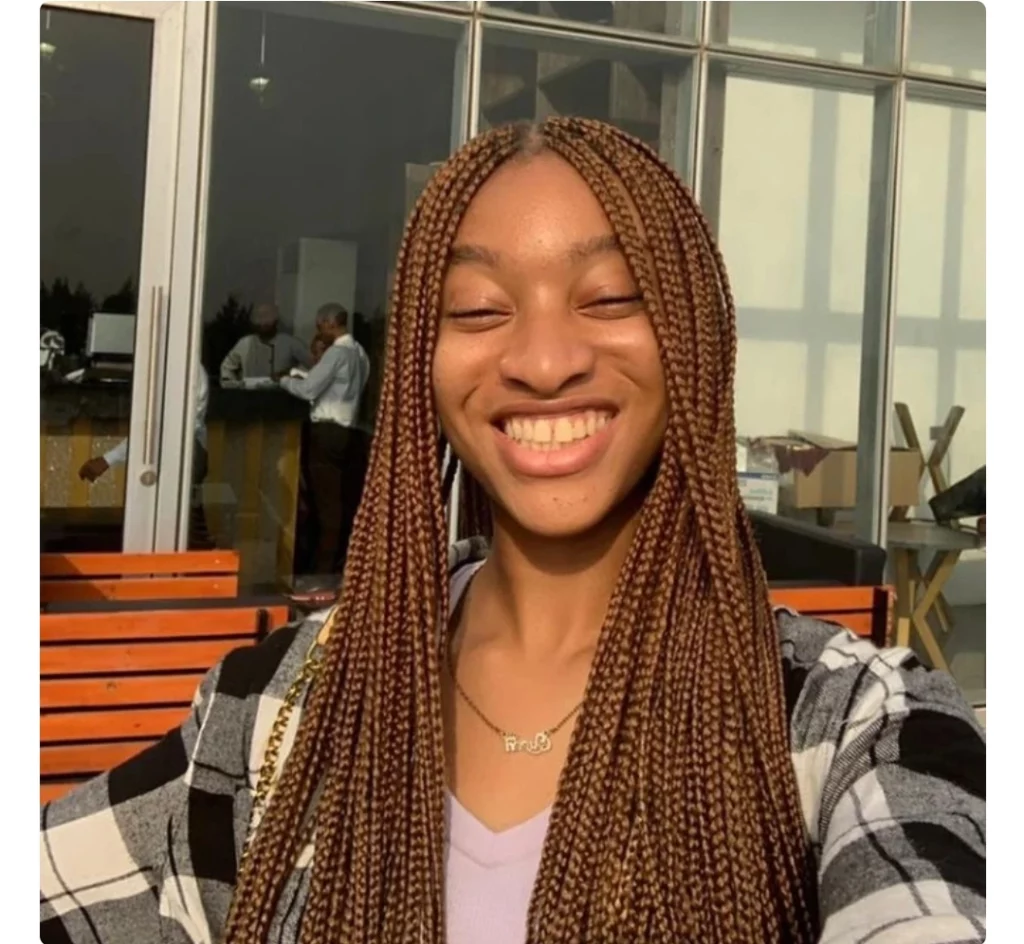 "Meanwhile, today is my first child's 17th birthday. See, I'm not a mate for this place. Respectfully communicate with me ", he writes in the description of his Instagram image.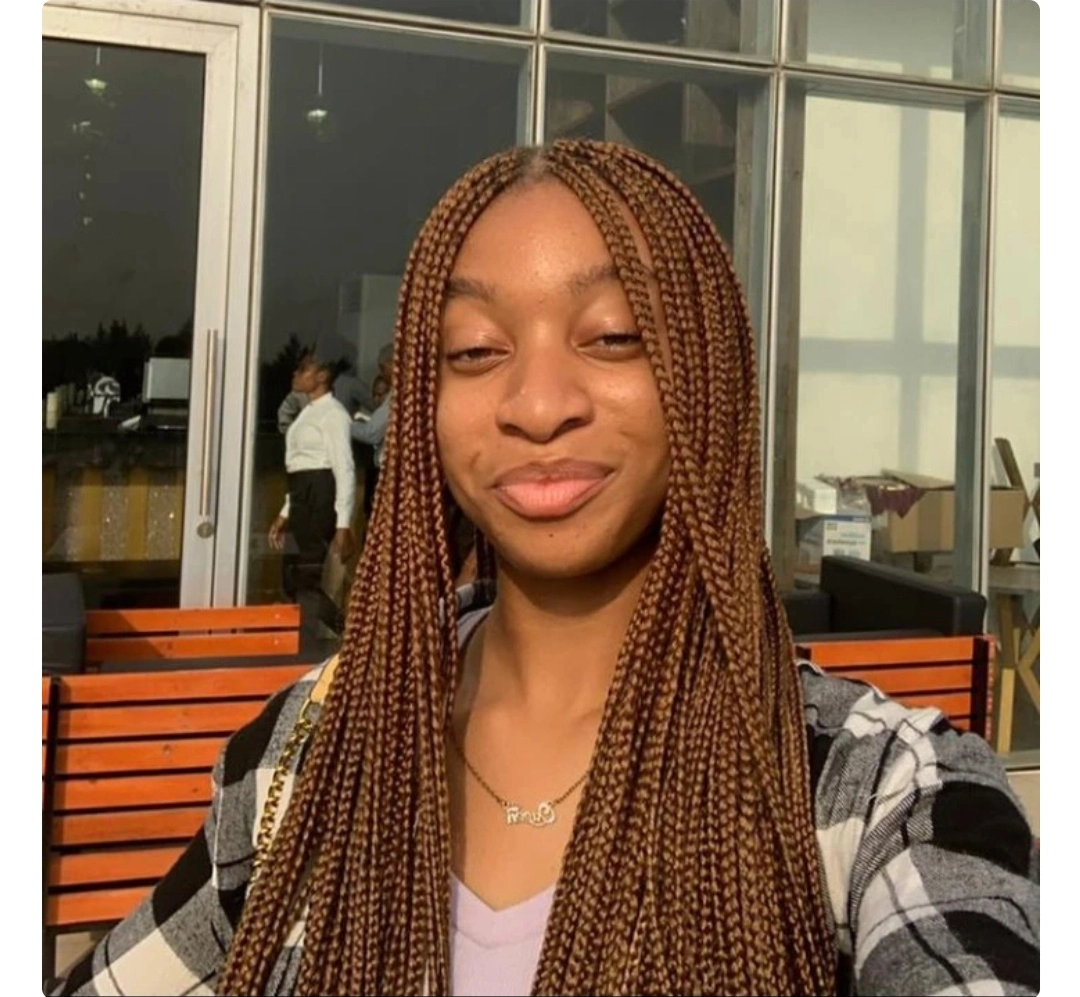 See photos of Yul Edochie and his daughter that was shared on Instagram by the actor.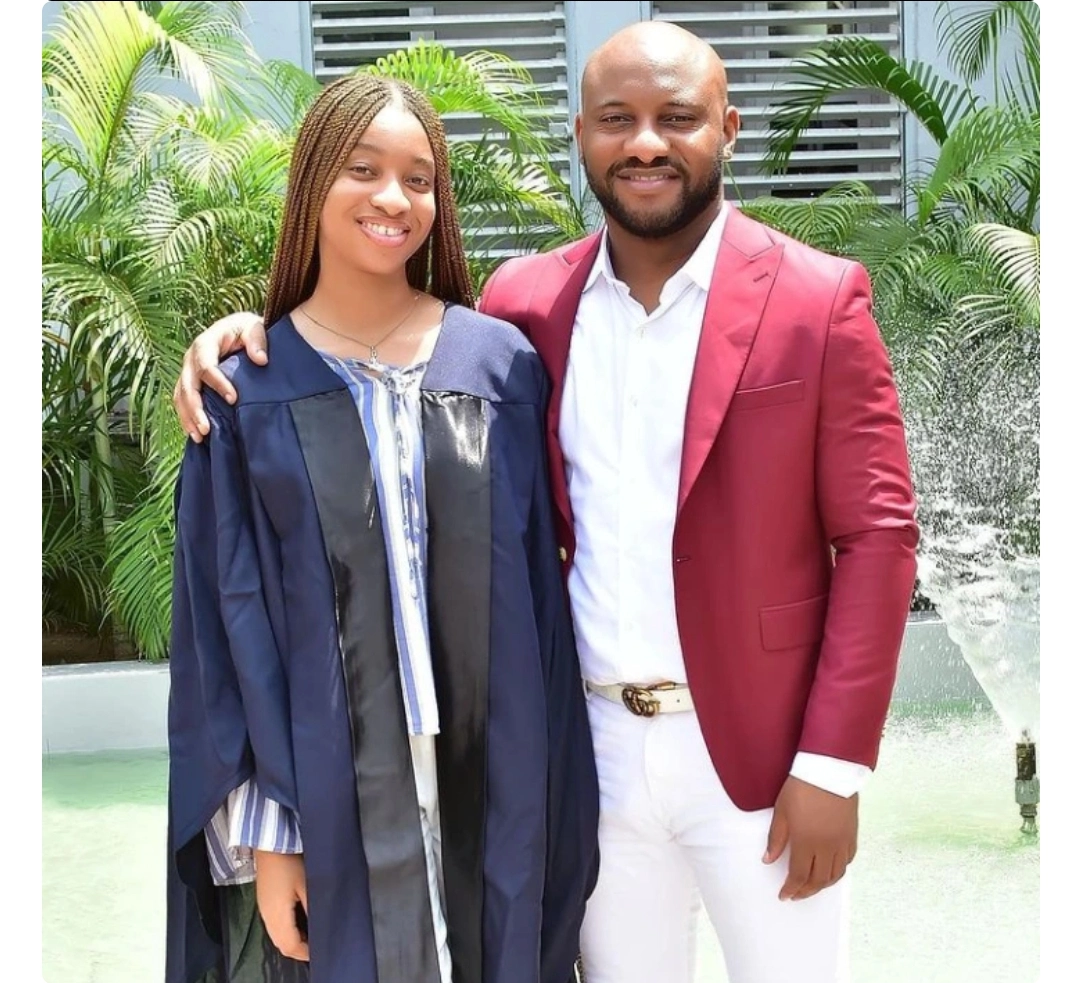 Meanwhile, Danielle has also shared beautiful photos of herself rocking a gorgeous red outfit as she celebrates her 17th birthday today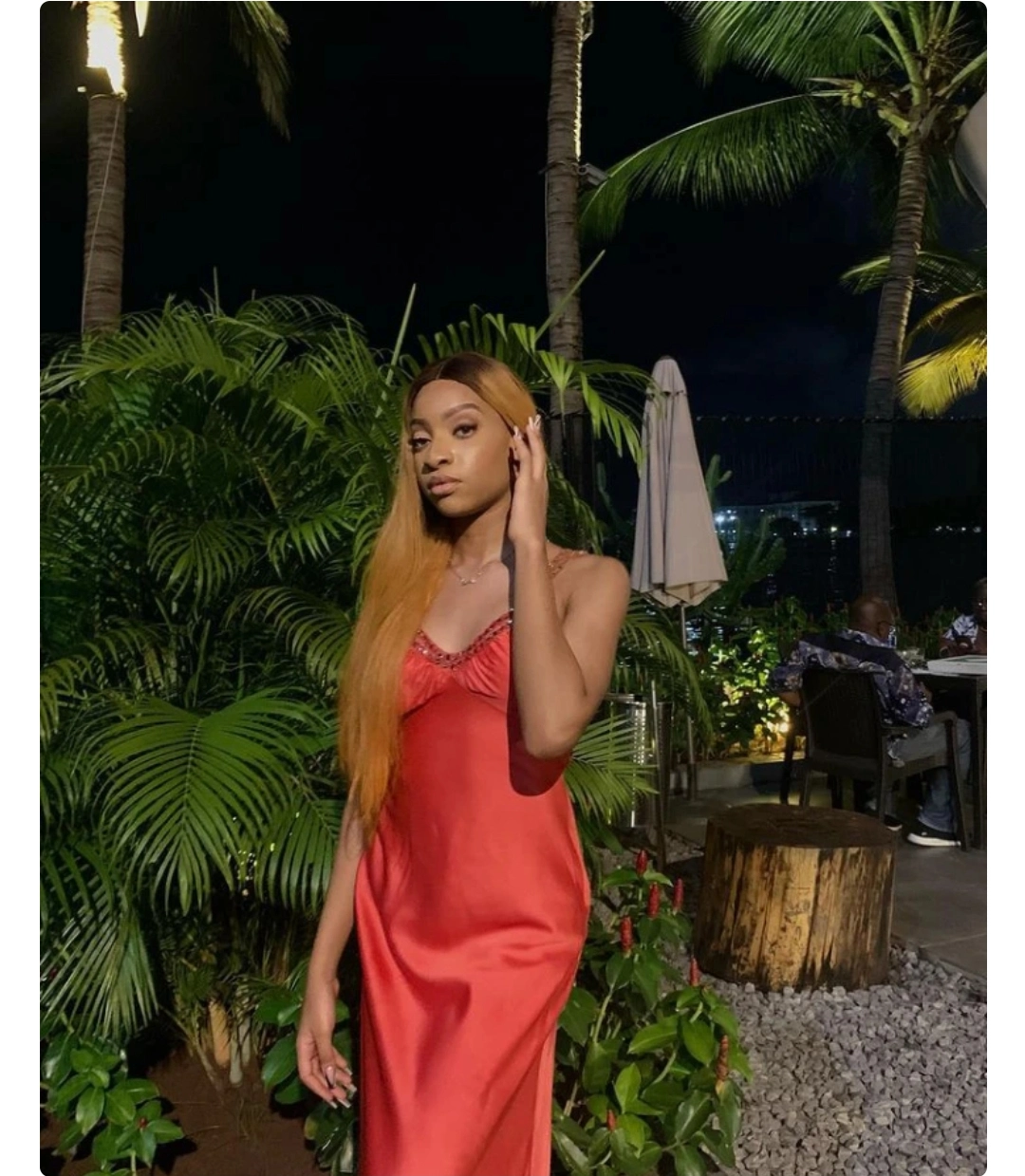 It's amazing to see the beautiful relationship that's being shared between Yul Edochie and his daughter. Let's do well to wish Danielle a happy birthday as we celebrate with them.