Saheed Osupa, a Nigerian fuji musician, has praised his personal assistant on media and personal matters.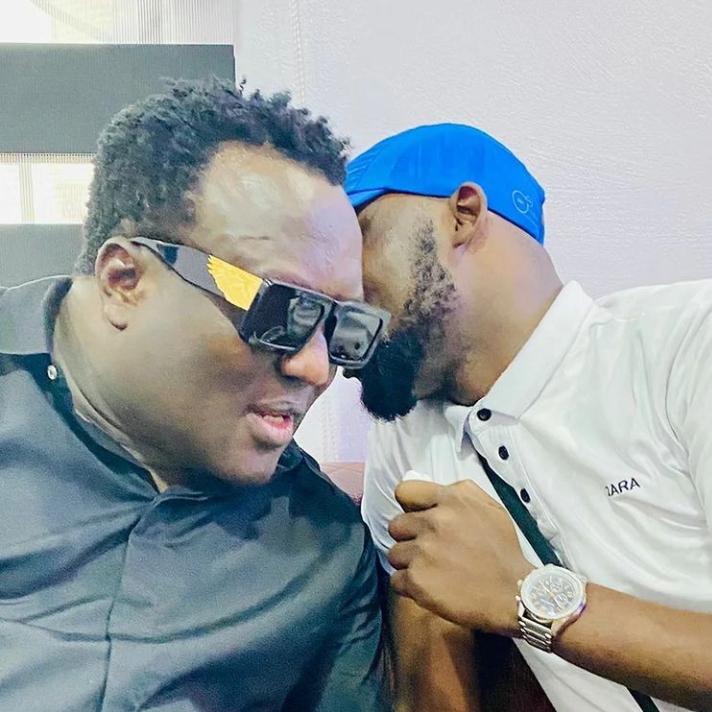 Saheed Osupa wrote on his Instagram page that he hasn't had a single regret since allowing his PA to work with him.
Saheed Osupa regarded his PA as disciplined, hardworking, dependable, persistent, organized, and efficient.
According to Saheed Osupa, he has put his PA to the test on several occasions, and each time he has proven himself worthy of trust and has earned it.
He wrote, "I must state that since granting you the opportunity to become my Personal Assistant on media and personal concerns, I have never had a single moment of regret."
You are a true son of Oyo, you are disciplined, diligent, brilliant, steadfast, reliable, persevering, organised and effective. You have been tested on several instances, and each time, you proved yourself worthy of being trusted, thus, you earned my trust. In fact, so far, you have astutely and remarkably performed your assigned roles excellently well.
On this occasion of your birthday, I pray, that as you honourably and honestly serve me, Allah will raise honest men and women to serve you, nations will honour you, and the world will celebrate you. You shall live long to fulfill your dreams on earth, you shall become great in life my very good boy.
Abdulbasit Omoomi daadaa to loyal, thank you for being a blessing to my space. Wishing you the very best of this special day of yours. @ogbeni_fountain