Osinanchi Nwachukwu was a popular Nigerian gospel musician who was well recognised in 2017 for the song "Ekwueme."
In 2017, her song 'Ekwueme' became successful, with 71 million views on YouTube. There are several details regarding this late gospel artist that you should be aware of.
Ten Things You Need To Known About This Late Gospel Singer, Osinanchi Nwachukwu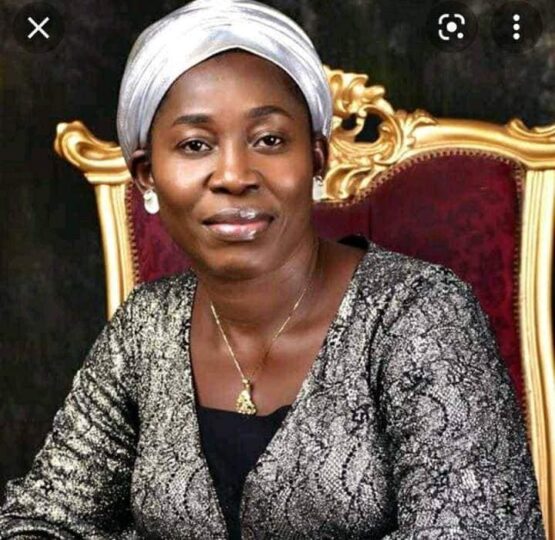 She was born on the 12th of November, 1979.
She is a native of Imo State.
She has a twin, Amarachi Grace Eze who is also a gospel singer.
She's from a family of seven children; six girls and one boy.
She sang most of her songs in the Igbo Language.
She was a lead Vocalist in Donamis Church.
She was married to Peter Nwachukwu who's a minister.
She bore four children; three boys and one girl.
She was in an abused marriage with Mr Peter and they lived in Abuja.
She died of bleeding in the chest, some days before she died her husband kicked her in the chest. She became a deceased on Friday, 8th of April, 2022.