Bimbo Oshin is a veteran Nollywood actress and producer, she has a son, Oluwasegun Michael who happens to be her firstborn and only son.
According to Wikipedia, Bimbo was born on the 24th of July, 1971 in Ondo State, Southwestern part of Nigeria. She is a multitalented actress. She is hard-working and skilled.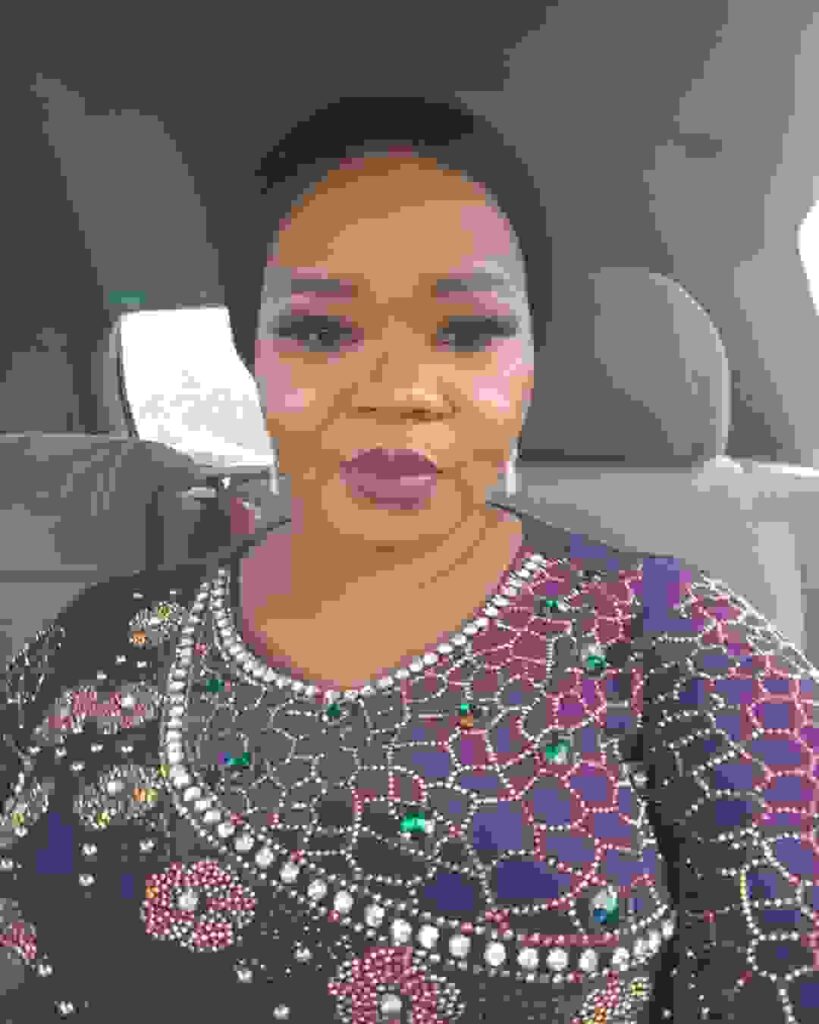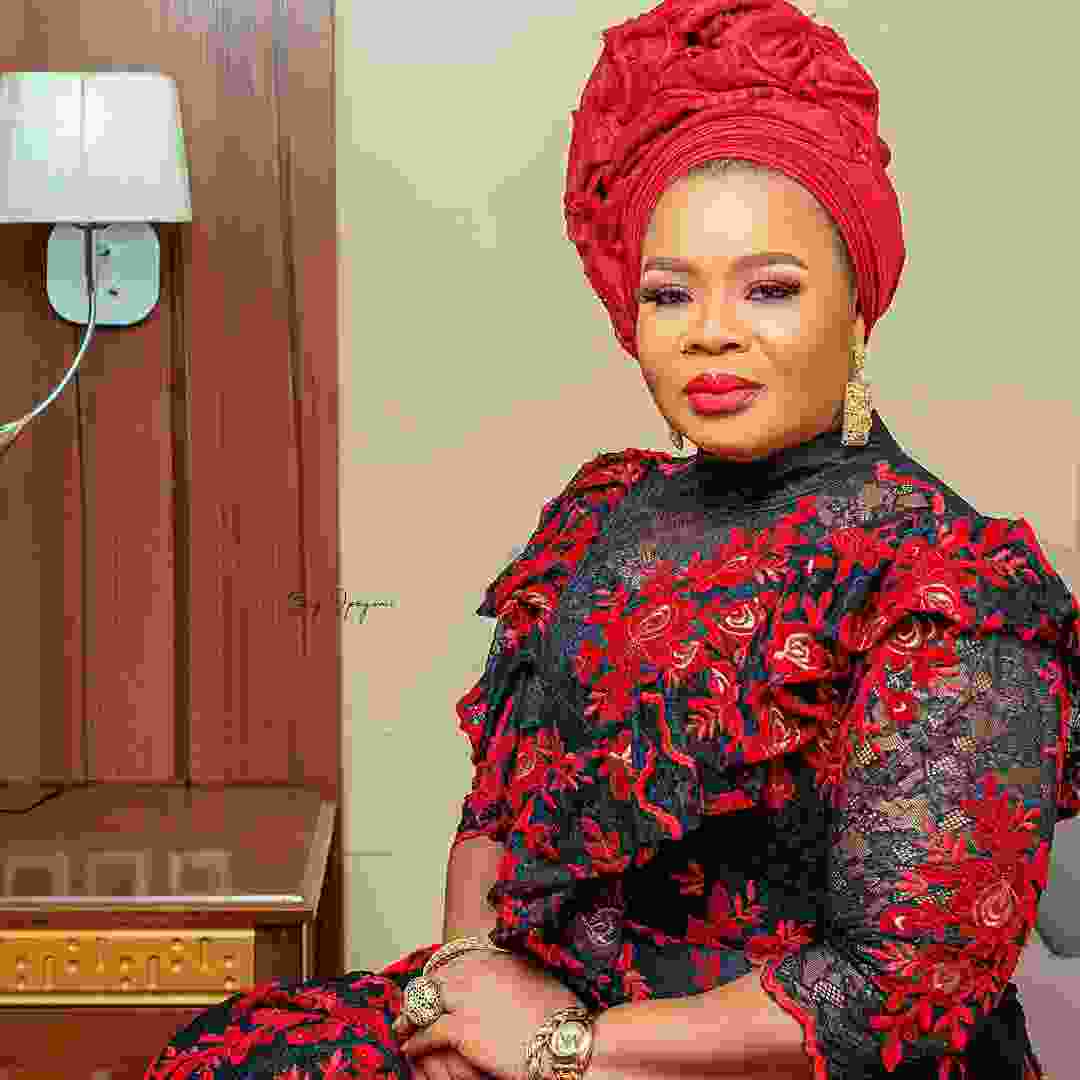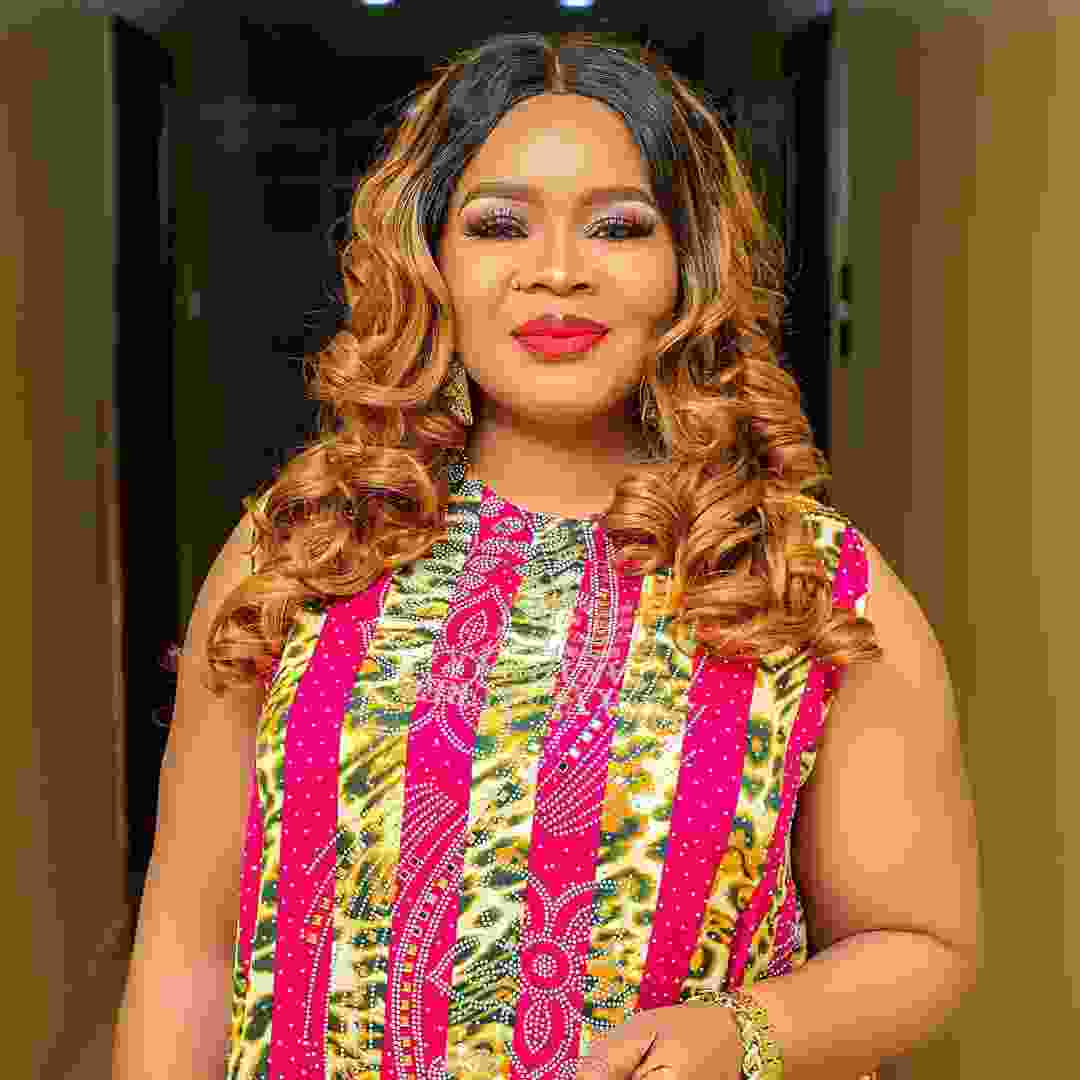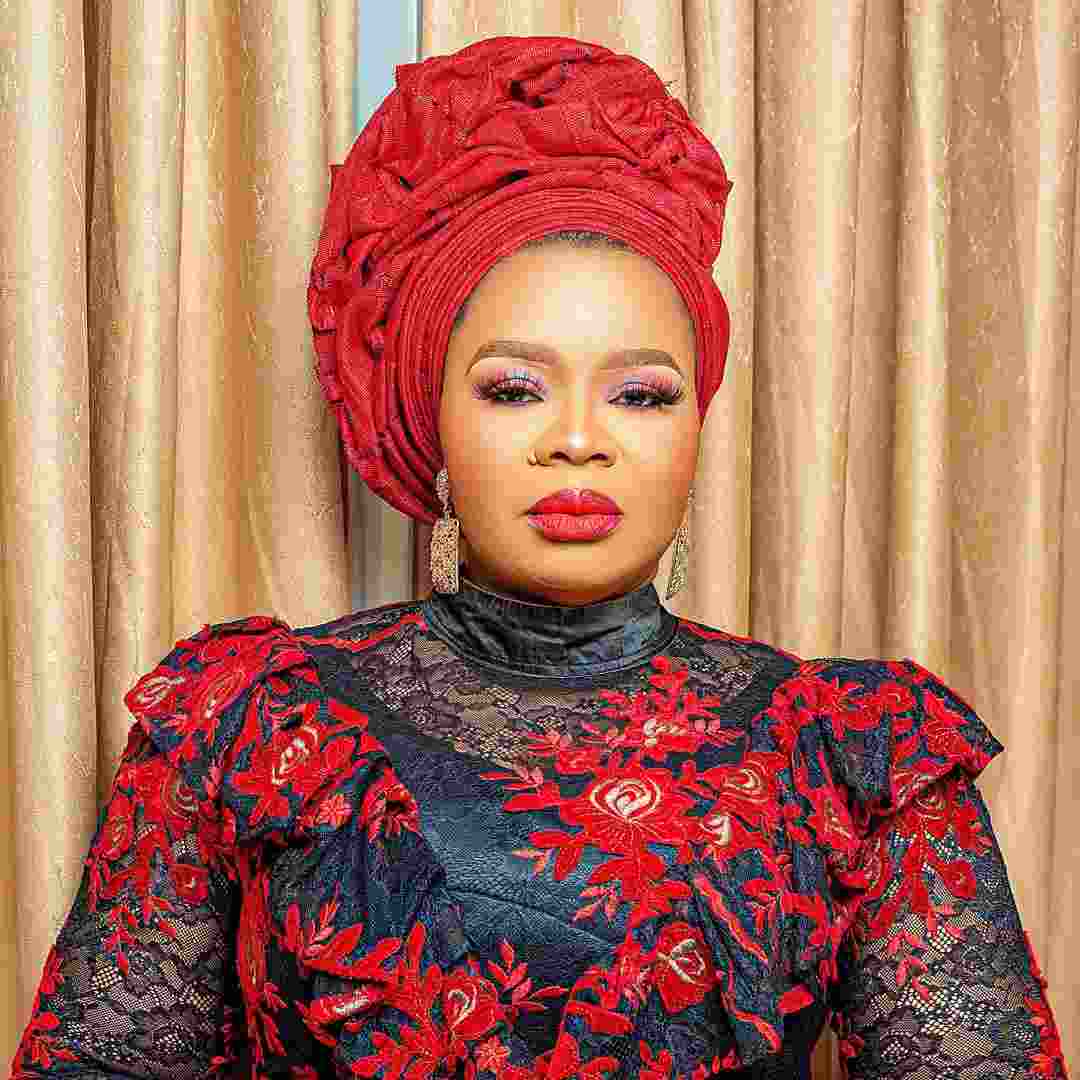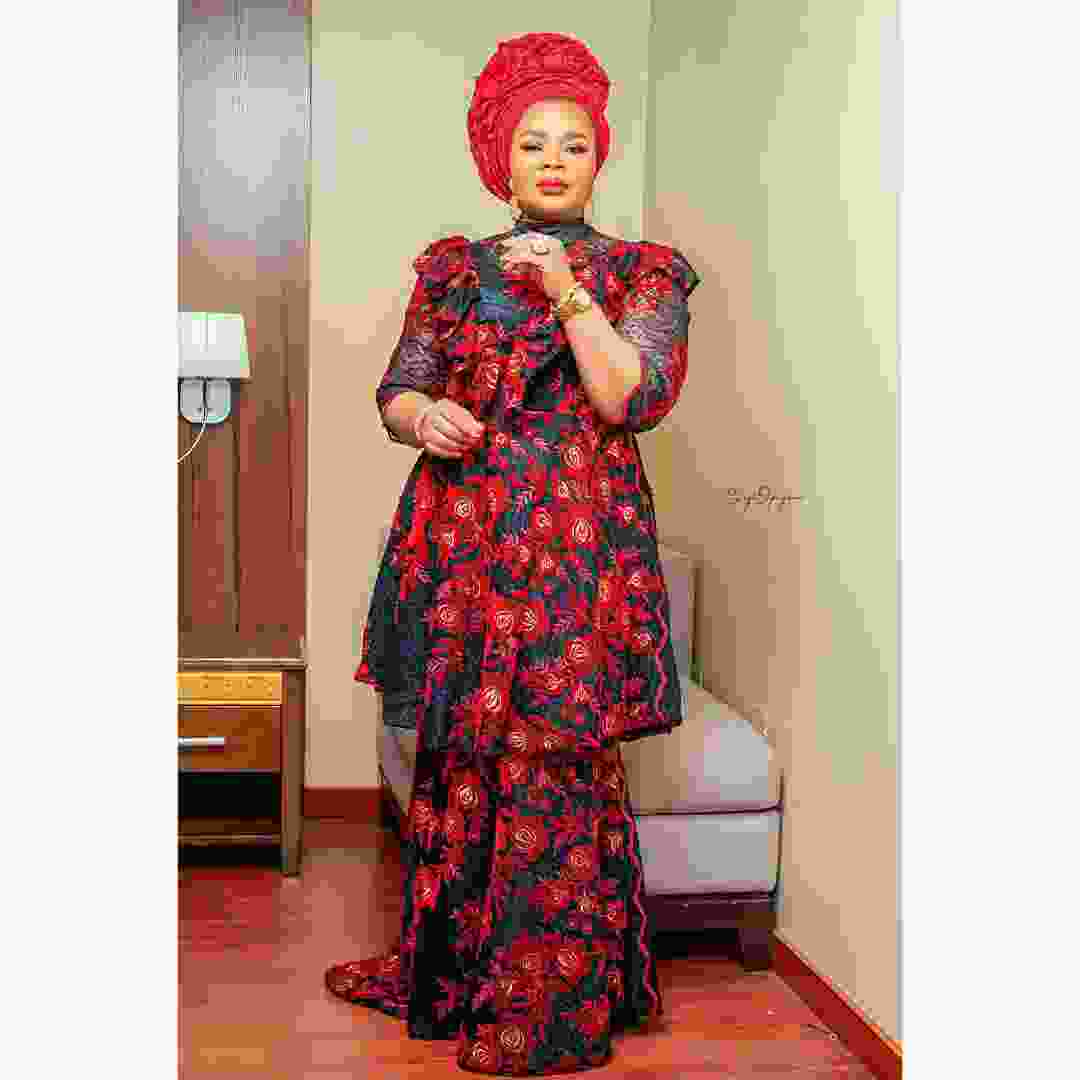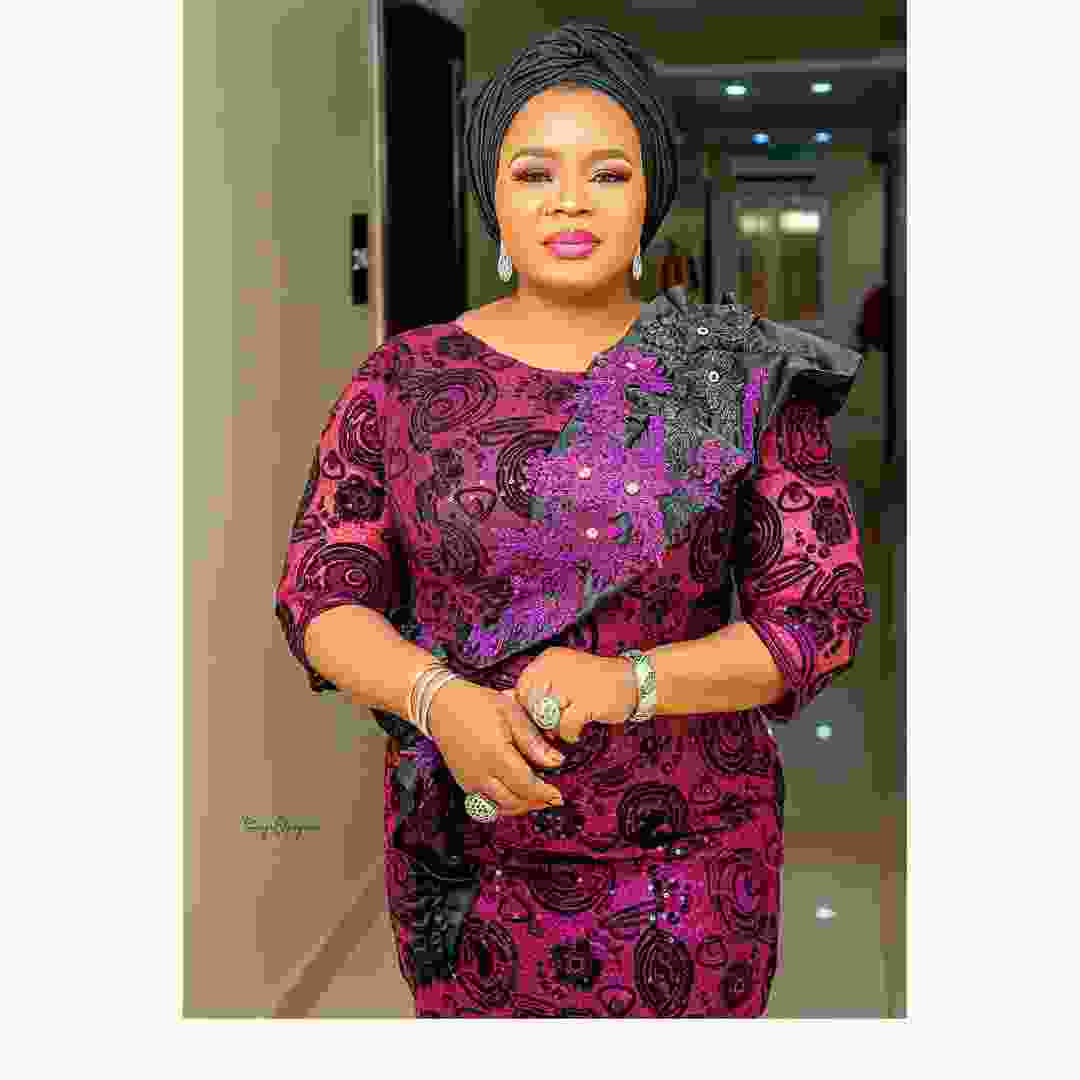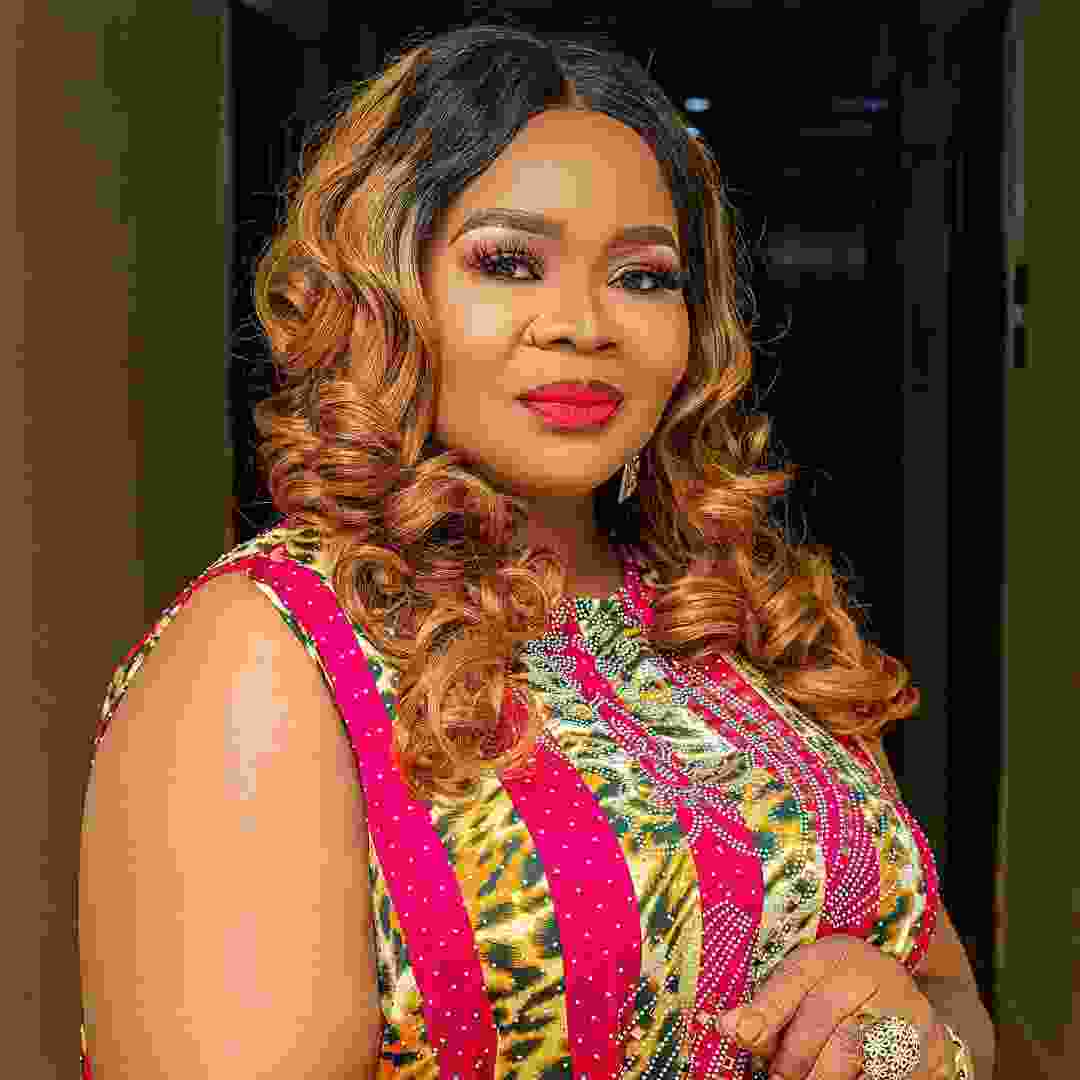 She graduated from the University of Lagos with a Bachelor's Degree in Philosophy. She entered the movie industry in 1996. She became well recognised in 2012.
She bore two children for her late husband Dudu Heritage whose names are; Oluwasegun Micheal Ibironke and Iyanuoluwa Ibironke. This article is going to talk about her only son, Segun.
Oluwasegun Ibironke