Temidayo Amusa, also known as Dayo Amusa, is a Nigerian actress and singer who has a beautiful daughter named Ayomikum who looks identical to mom.
According to Wikipedia, Dayo was born on the 20th id July 1983 in Lagos State. She is also a businesswoman ansa a school proprietress.
Dayo Amusa Daughter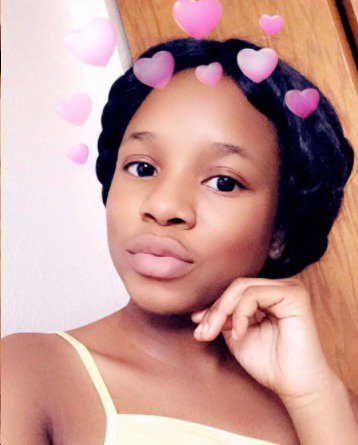 Dayo Amusa, a Nollywood actress and singer, is the mother of Amusa Ayomikun Abidemi. On the 31st of December, 2001, she was born.