Funke Akindele is an actress who has worked her way to the top; she now owns multiple programmes and utilises her platforms to help other great people reach their full potential. Tobi Makinde, who appears in practically all of her shows, is one of them.
Tobi posted a video on his Instagram page explaining how he had lost hope in auditioning and breaking into the entertainment world, but Funke Akindele stepped in to help him. She fell in love with him on set after casting him in one of her shows and promised him a job.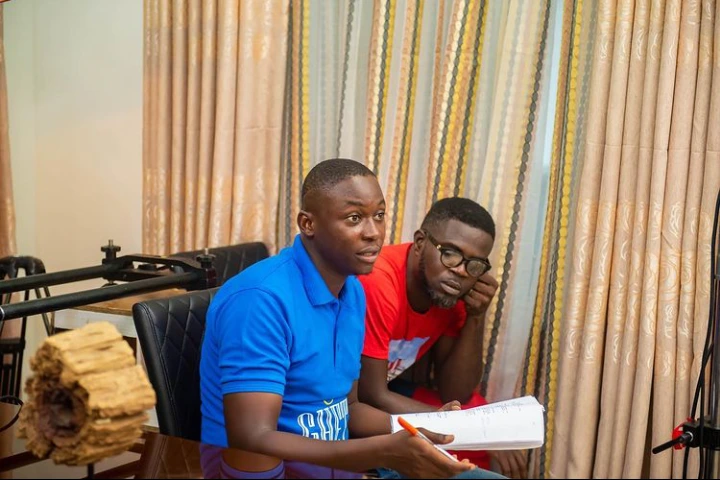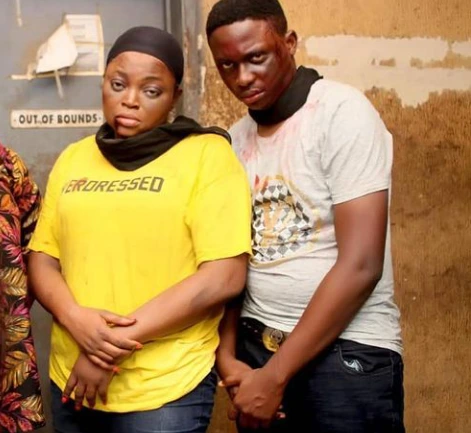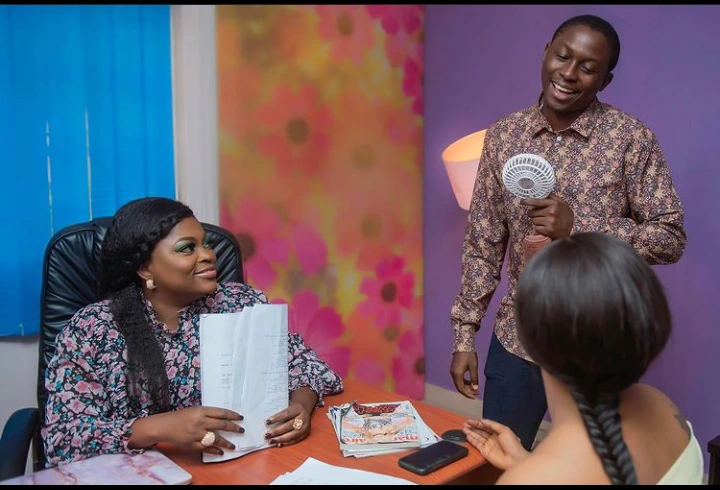 He went to remind her of her promise to give him a job when the episodes were shot, and she first made him her production manager. He continued to work behind the scenes and eventually moved into line production, where he worked as an assistant director, screenplay supervisor, and director on her films.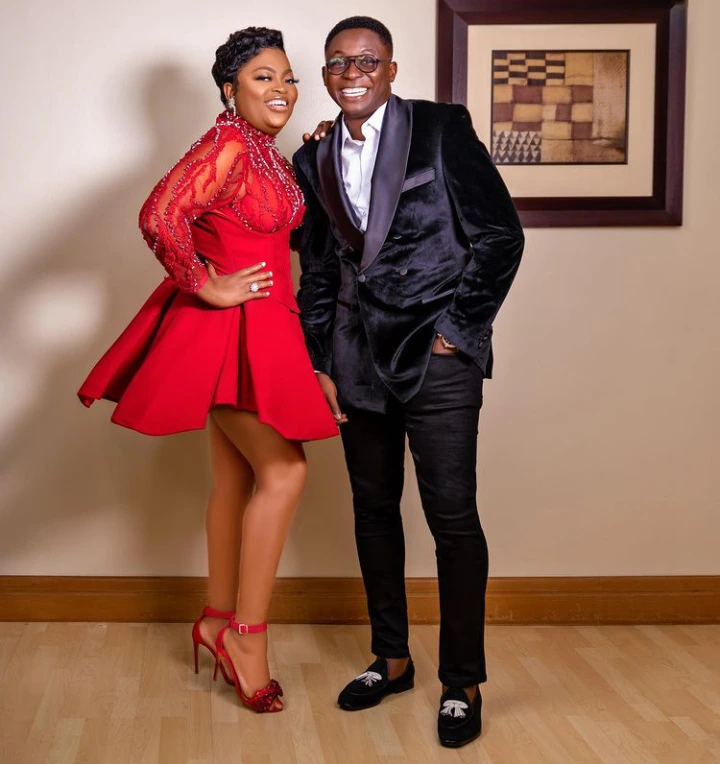 He captioned the video, "Thank you mommy for the platform and the opportunity you gave me to harness my God given talent." Funke reposted the video and captioned it, "My darling Tobi, I appreciate your hard work and dedication, keep soaring my son".