Aremu Afolayan, a popular Nollywood actor and director, recently took to social media to respond to trolls who chastised him for constantly speaking Yoruba.
Aremu Afolayan responded to haters in a recent Instagram post by saying he couldn't stop speaking Yoruba. He stipulated that if prominent Igbo musicians Phyno and Flavor began singing in Yoruba, he would only speak in English. He also threatened to block anyone who spoke out against him on the subject.
"Let me explain how I block people since some people have complained that the fact that I only speak Yoruba is a problem. First and foremost, inform Phyno and Flavor that they must always sing in Yoruba. I'll always speak English if Phyno and Flavor can speak and sing in Yoruba."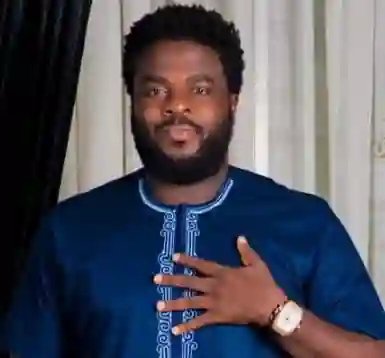 Aremu Is a deep Yoruba indigene with vast knowledge of the culture. He speaks the language a lot as a Yoruba actor but it seems some do not like the fact that he rarely speaks English. Although they try to criticize him, Aremu still stands that he will speak the Yoruba language. He gave his critics an impossible task if they are so intent on making him speak English.