Iyabo Ojo, a Nollywood actress, has revealed why she is unable to tell the identity of the man in her life, 21 years after her first marriage ended.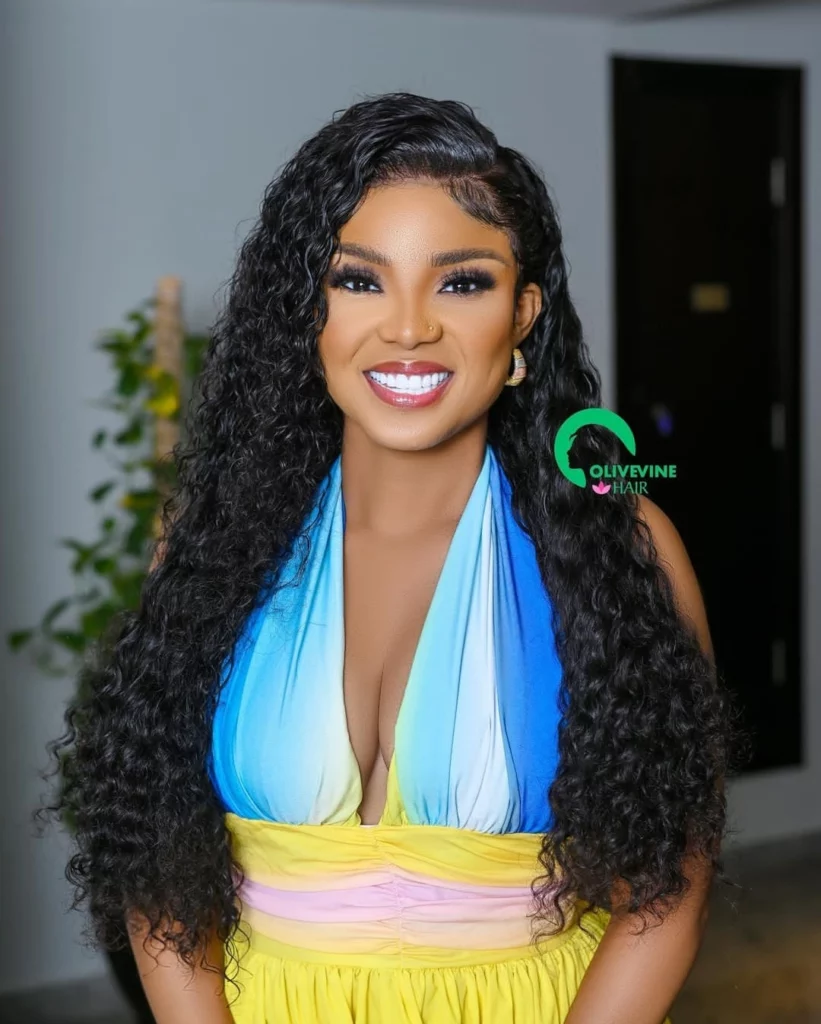 Iyabo Ojo was left with the task of caring for her two children, Festus and Priscilla, after her short-lived marriage of only three years.
Ojo, a divorced mother of two, has said that she has a man in her life, but she would not make their connection public due to social media turmoil.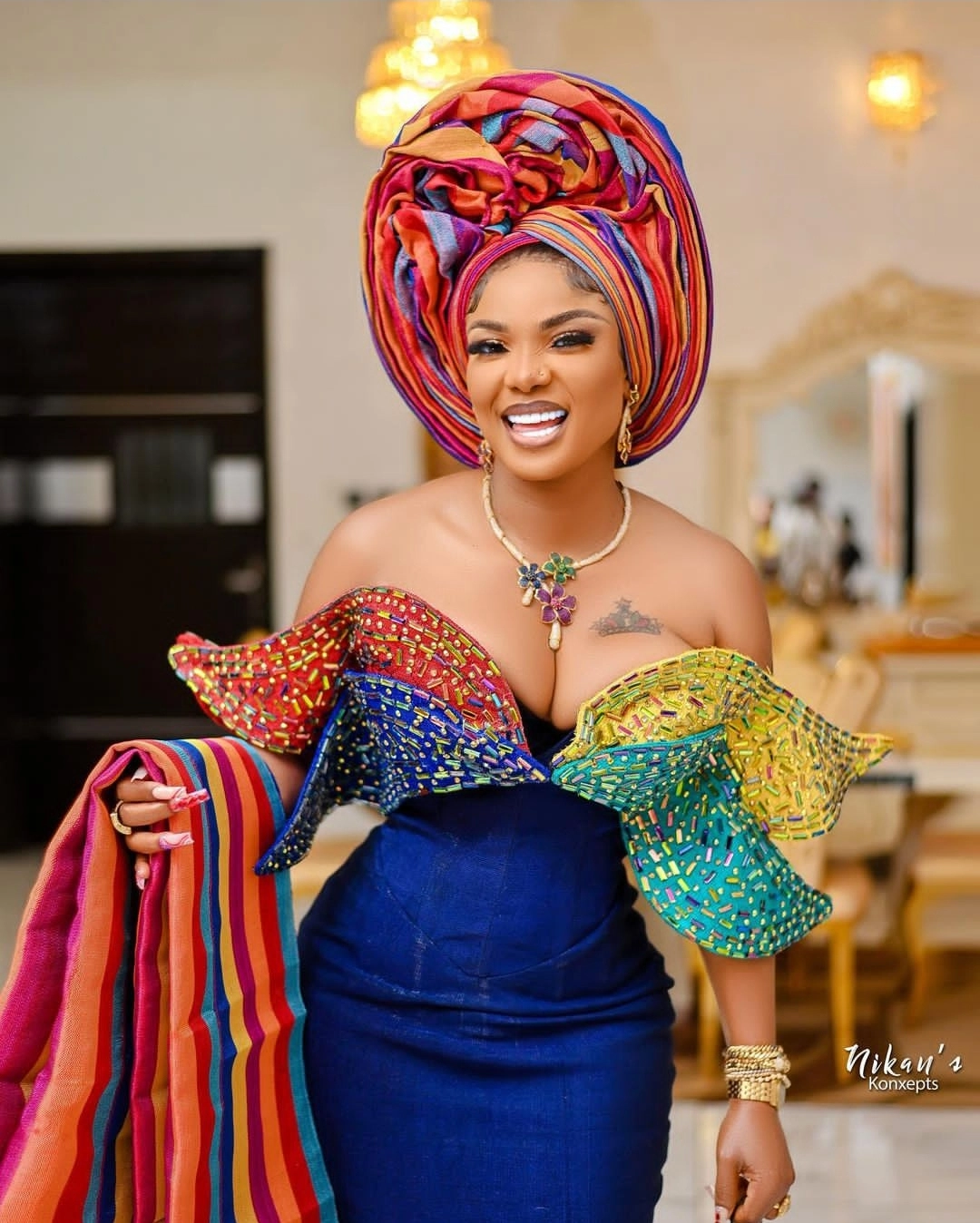 "I have someone in my life, we have been together for a while. But he is a private person. He doesn't like the social media life. He doesn't like to be out there. He likes to be on his Corner because he feels like I am always been attacked online. So, he doesn't want the social media people, my fans, my haters to drag him into it. I don't think I am ready to celebrate anybody until maybe I am getting married again. But I don't think that is even going to be possible. I don't talk about my love life but yes I do have someone. Fine girl like me must get bobo now, " she said during Real Housewives Of Lagos interview.