Birthdays are significant because they only occur once a year. People who celebrate them frequently take the time to express gratitude to God for keeping them alive for another year. To make the celebrant feel special, friends, coworkers, and admirers also bring gifts and share pictures of them on social media.
Bukky Wright, who has been active since 1996, is one of Nollywood's most stunning and well-known veterans. She is the mother of Wilson, a US Army soldier, and Olugbenga Jerry Wright, also known as Ojay Wright.
Ojay is a performer like his mother, resides in the United States, is a vocalist, and is only one year older. A day before his birthday, he shared some lovely images of himself, and many of his friends and followers wished him a happy birthday.
Celebrities like Sunkanmi Omobolanle, Olakira, Victoria Kolawole, and Big Sheff among others wished him a happy birthday; many others also did so; he also reposted on his Instagram story.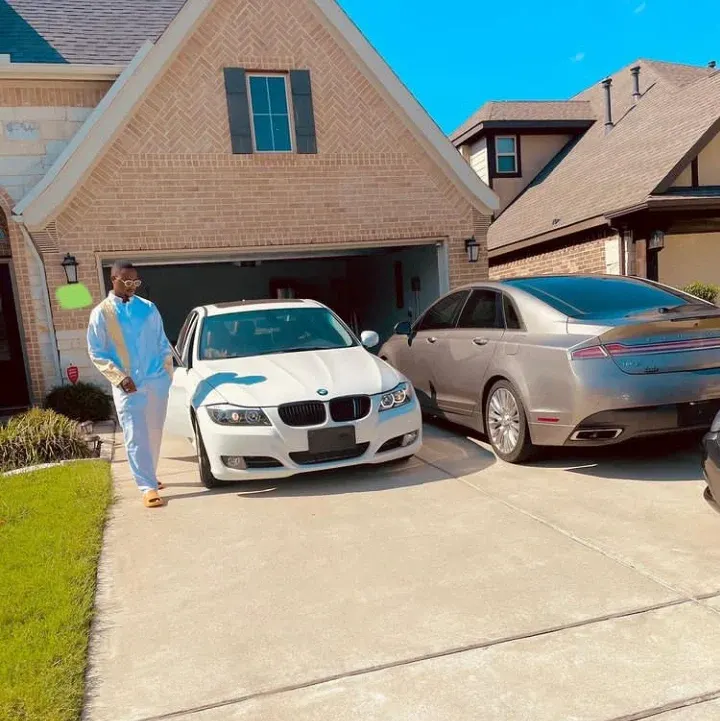 Gossipinfo Recalled That Olubukola Seminar Ajoke Wright, better known as Bukky Wright, a US-based Nollywood actress, recently posted cute photos of herself on Instagram while wearing a gorgeous attire. In her exquisite yellow outfit and various stances, she truly looks more stunning and beautiful. These uploaded photographs have received comments from her wonderful fans.
Actress, producer, filmmaker, businessperson, mother, wife, writer, brand ambassador, and influencer Bukky Wright is from Nigeria. He is a native of Abeokuta, Ogun State, which is in the southwest of Nigeria. About 26 years ago, she started her acting career in the film industry. Since then, she has appeared in various blockbuster films in Nigeria and has also created a large number of her own films. Ago Meje, Omotara Johnson, Dugbe Dugbe, and more well-known works by her include Special Jollof, When Love Happens, and others.