Wasiu Alabi Odetola has used his official social media account to commemorate the birthday of his baby mom. Oga Nla 1 praised Oluwakemi Odetola and offered gorgeous pictures of his newborn mother.
He wished her a long life and prosperity and prayed that she might witness the golden hand of God at work in her life.
Wasilat Odetola, Pasuma's first daughter, is raised by Habeebat Oluwakemi Odetola and presently resides abroad.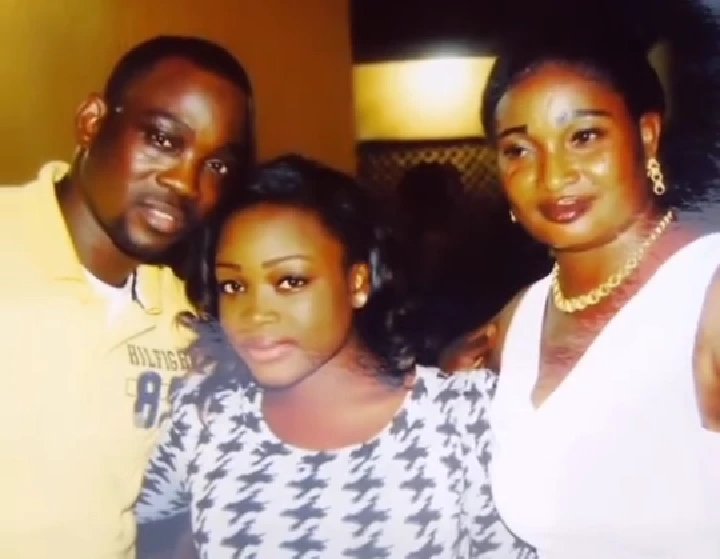 As her mother celebrates her birthday, Ms. Wassy, as she is affectionately known, posted charming new and old images of her on her Instagram story.
She said, "Happy birthday to the best mother in the whole world. The one who loves me unconditionally"
Fans and celebrities expressed their admiration for her beauty online in response to these cute images. They also sent birthday greetings, shout-outs, and compliments to her. Famous people have sent love emoticons, including Dayo Amusa and Femi Adebayo.