Skin shaming is the horrible act or practice of making fun of or making negative remarks about someone's appearance. Over the years, it has been widespread and occurs to varied degrees. Shaming someone for having acne, having skin that is "too dark" or "too light," or making any other derogatory remarks about someone else's complexion are all examples of this. Skin shaming has affected almost everyone at some point, but not everyone experiences it to the same degree as celebrities.
1. DJ Cuppy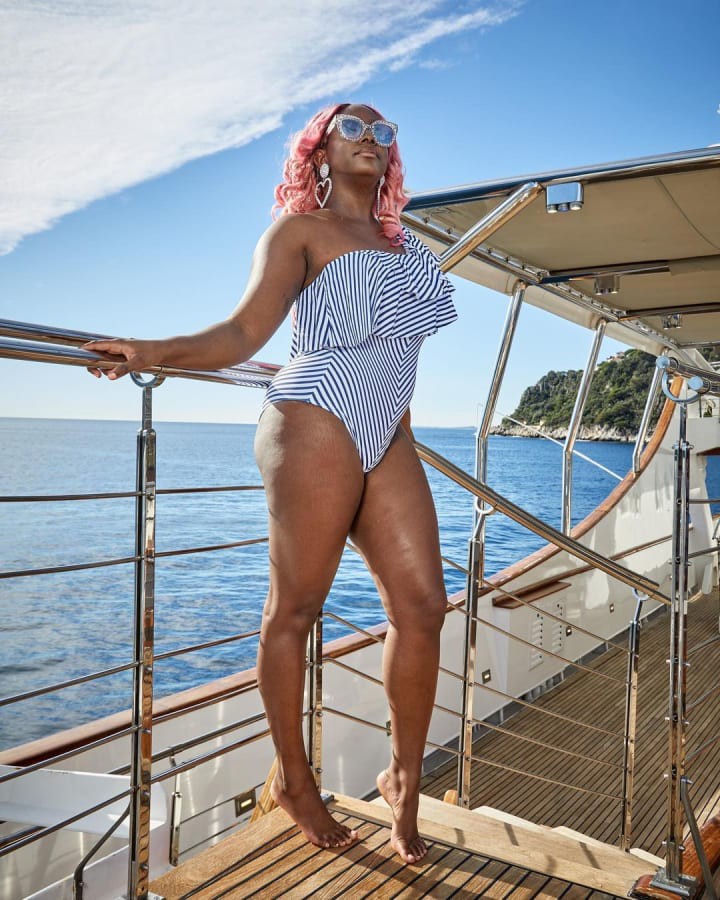 Earlier today, DJ Cuppy, a musician and DJ from Nigeria, posted photos of herself on Instagram in which she showed off her figure while wearing a stylish bikini and spectacles. The hostility started soon after the photographs were uploaded. People started joking around about DJ Cuppy's skin, calling him things like "Cuppy, you don dey dark baby… Abi nah my eyes," "No filter why nah, e go come be like say you no fresh," "You don't have a fine skin at all why babe???" and other things. The remarks were terrible!
It eventually got to the point that some individuals even had to speak up on behalf of Cuppy. One prominent commenter wrote: "You see, all this rubbish will still be asking, "Why don't you love yourself?," if she undergoes surgery or immediately begins using bleaching cream. Do not encourage depression in others ".
2. Tiwa Savage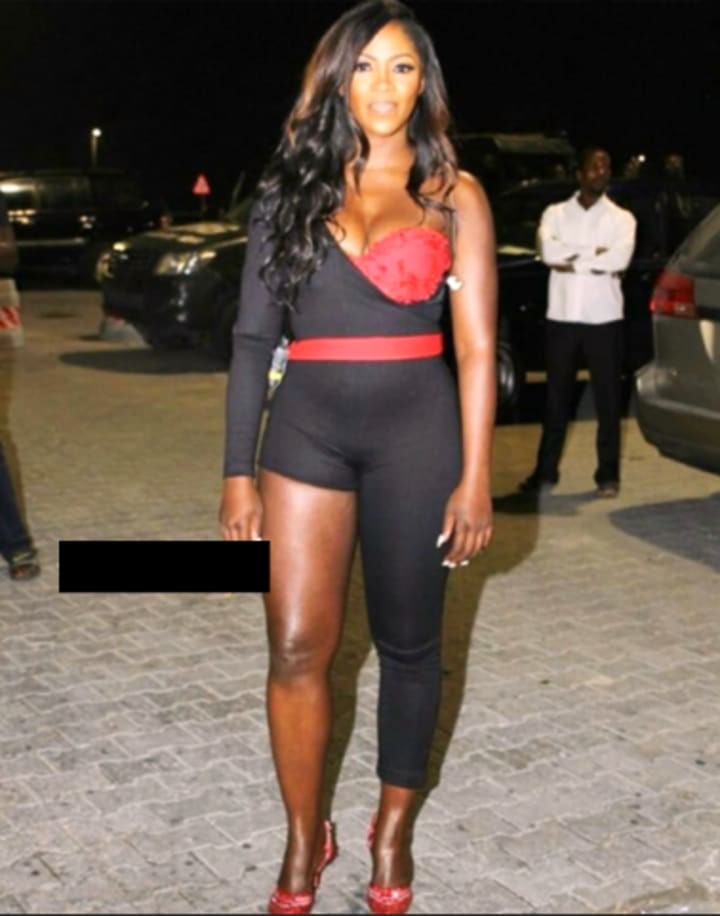 The amount of criticism Tiwa Savage received when she posted this image of herself in 2015 was unbelievable, not only for the dress but also for her skin and complexion. People made fun of her legs, feet, and face because they "didn't fit her face." There were so many comments on the photograph that Tiwa had to answer to them all by posting a picture of bleaching cream with the caption "Ore na to begin dey bleach o."
3. Sean Tizzle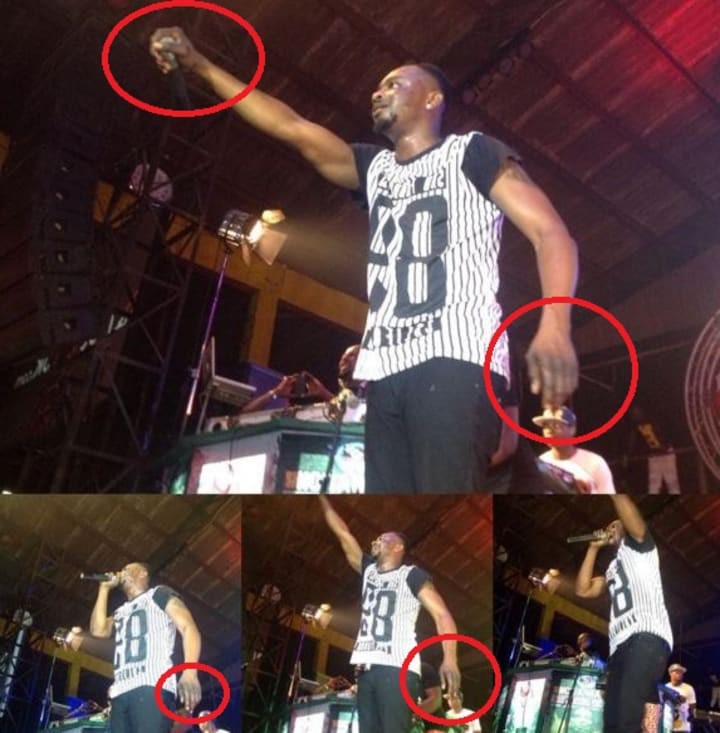 Sean Tizzle, a singer, is another Nigerian musician that had severe skin discrimination. In fact, when the reporter questioned Sean Tizzle if he lightens his complexion, Tizzle left the room. This happened in 2016 during an interview with The Net NG. I don't know why would you bring this topic up, Sean Tizzle replied, before flashing the F U sign and leaving the set. Sean Tizzle was bullied both online and off for being gay. It never stopped.
4. Seyi Shay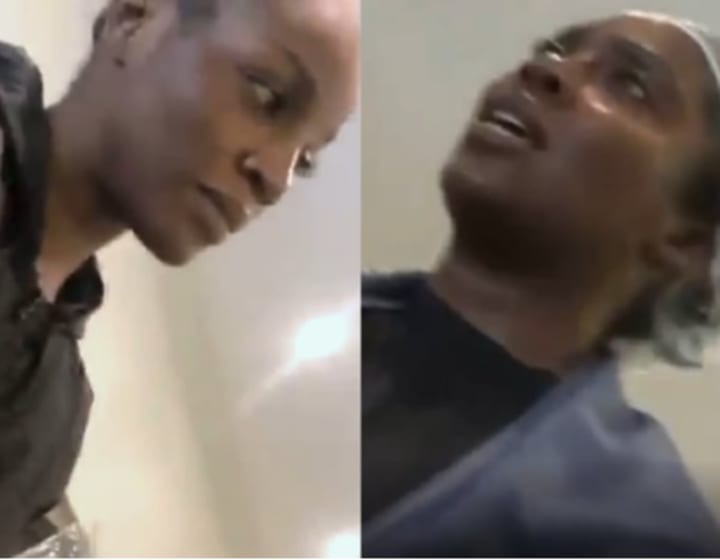 Sometimes the person who skin shames someone else is also the one who skin shames them. That was the situation when Seyi Shay and Tiwa Savage got into a confrontation at a beauty parlor, and Tiwa Savage skin-shamed Seyi Shay in the process. Speaking of Seyi Shay, Tiwa "Regarding you, You seem almost dead. Examine your skin. I tell you what. You must take care of your business if you want clear skin. That is what will make your skin look better ".
5. Jaywon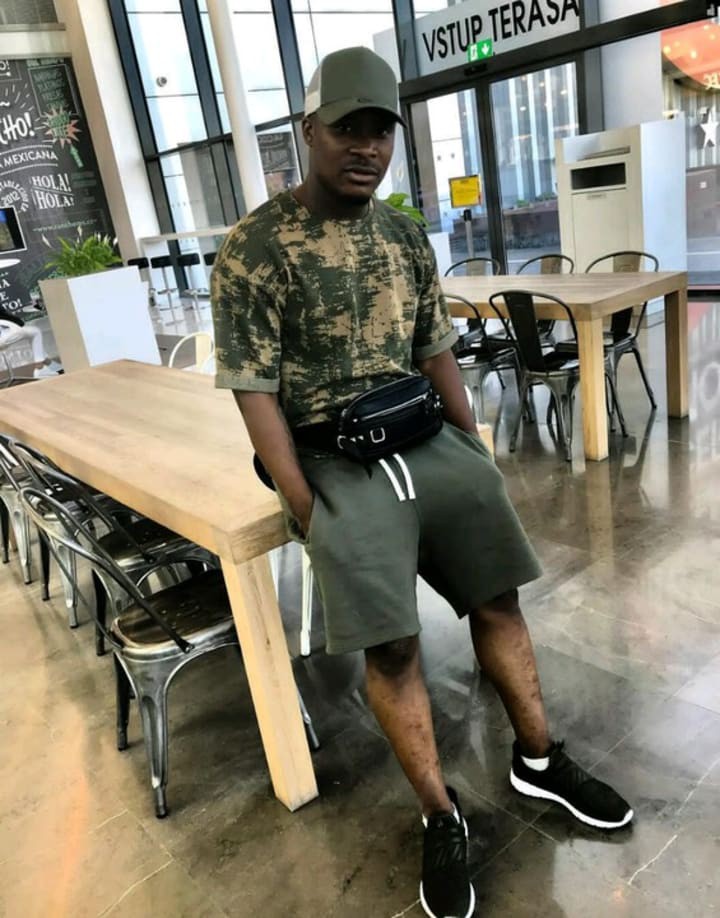 The last performer on the list today is Jaywon, who shared a photo of himself on social media wearing a camouflage top and green shorts and instantly started receiving criticism for the color of his legs. Sayings such as "Your leg doesn't even rhyme with your face.. your leg looking like roasted plantain.. say no to skin bleaching" were used to severely skin shame Jaywon.
Jaywon replied, "Even people who don't use cream or bleach say that they use bleach. Your papa just failed since it is clear that you didn't have home teaching and that you are carrying your terrible experiences onto my page."