Most kids used to have the same kinds of talents as their parents occasionally. Some kids who share their parents' talents may choose to follow in their parents' footsteps by pursuing careers in the skills they were born with. In this piece, I'll introduce you to three Nigerian Fuji musicians whose offspring have chosen to pursue careers in music just like their parents. The majority of you will be astonished to learn that Fuji musician number 3 also has a child who sings. I'm sure the majority of people are aware that the number 1 and number 2 Fuji artists I'm about to speak about have children who are musicians.
With no further ado, let's go straight into the list of 3 Fuji musician whose children are also into music
Late Dr. Sikiru Ayinde Barrister.
Ayinde Barrister, as he is affectionately known, was a singer-songwriter, producer, composer, and performer who was born in Nigeria. He is credited with founding the Fuji music genre. Barrister passed away on December 16, 2010, in St. Mary's Hospital in London, England. He was born on February 9, 1948, in Ibadan, Oyo state.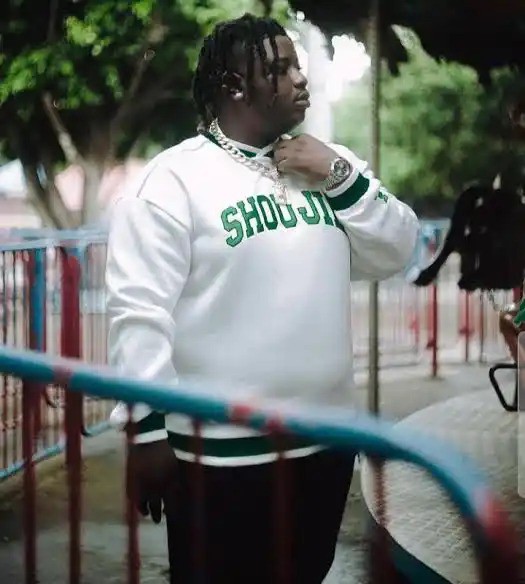 Barrister has two boys that share his passion for music. Barry Jay, whose true name is Oluwakayode Junior Balogun, is the more well-known of the two. Barry Jay enjoys Afro-beat and Afro-hiphop. Barry Showkey is the second. Barry Showkey like the music of Classic Fuji.
General Kollington Ayinla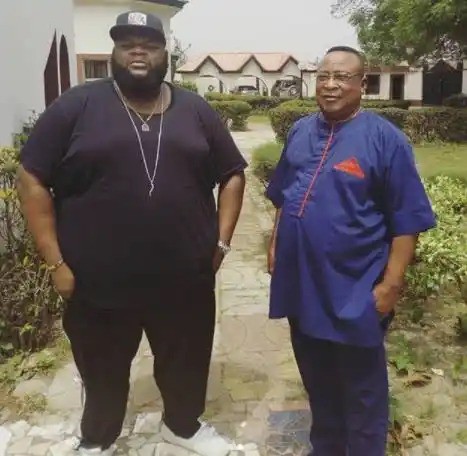 A Nigerian-born singer, songwriter, record producer, performer, instrumentalist, and businessman, Kollington Ayinla, Kebe'n'kwara is well-known for his release of successful albums including "Fuji Ropopo," "Fuji Megastar," and "Ijo Yoyo." was born on August 20, 1953. is a native of Ilota, Kwara State. Sheriff Ilori, also known as Big Sheff, is a son of Kollington and one of his wives, musician Alhaja Salawa Abeni, who enjoys Afro-hiphop.
Big Sheff And Kollington Ayinla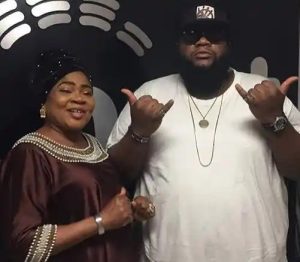 Wasiu Ayinde K1
Fuji musician K1 De Ultimate, as he is often known, was born in Lagos Island. K1 is a musician, entrepreneur, and politician. K1 is an Ijebu, Ogun State native. K1 is well-known for performing numerous successful songs, including Solo Makinde, Talazo, Consolidation, Legacy, and Ade Ori Okin. His daughter, Honey B, goes by that stage name. She is a musician who included a song about her father.