Ibrahim Chatta, a well-known Nollywood Yoruba actor and film producer, received positive feedback from his adoring fans and followers after posting several cute photos of himself on the set of movies on his Instagram account.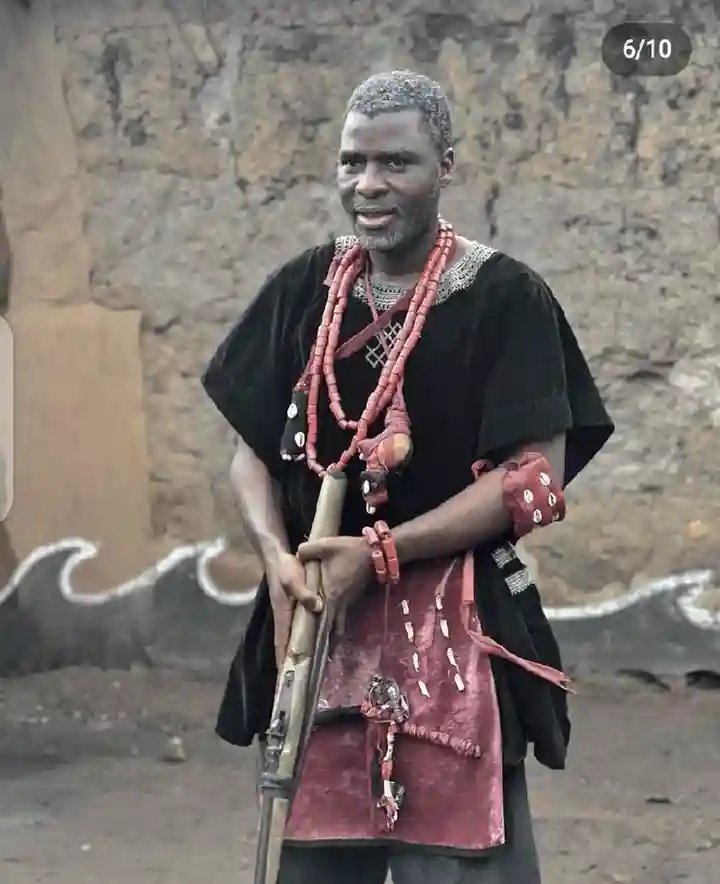 He had seen actors in Lovely pictures portraying a variety of Yoruba movie roles, including those of a warrior, a herbalist, a pastor, a policeman, a hunter, a traditionalist, a love guy, and others.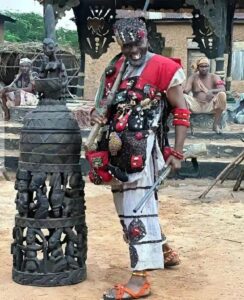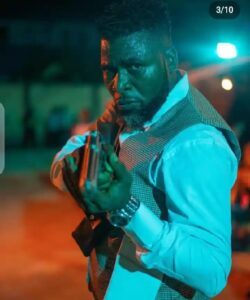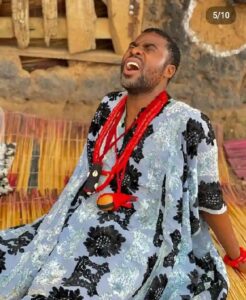 Ibrahim Chatta is considered one of the most amazing and talented actors. He excels at acting and accurately portraying the parts that producers and directors give him. He is qualified to perform any role in a film. He has a decent appearance, is imaginative, adaptable, skilled, and excels at playing characters. He has around 1,700,000 followers and works as a producer, director, writer, brand ambassador, and influencer. He is regarded as one of the more accomplished directors in the business, having helmed a number of films.
CHECK OUT SOME OF THE COMMENTS BELOW