Bolaji Ogunmola, a well-known Yoruba film actress, flaunted her natural beauty in a recent Instagram post for her followers. She is someone who enjoys showcasing her attractiveness on social media, and when she appeared without makeup on, she did the same. Most of her followers who viewed the post were unable to control their emotions as they expressed them on her page.
This time, the actress poses for the photos while standing and wears a stunning blue costume. Her blonde hairstyle made her appear more attractive. As she announced her location as Nairobi, Kenya, she displayed her unretouched, genuine visage. She put on a gorgeous, stylish sunhat.
"To be honest, I'm thinking of what to eat," she wrote in the description of her photo. Her photographs and caption caught her fans' attention, and they commented on them.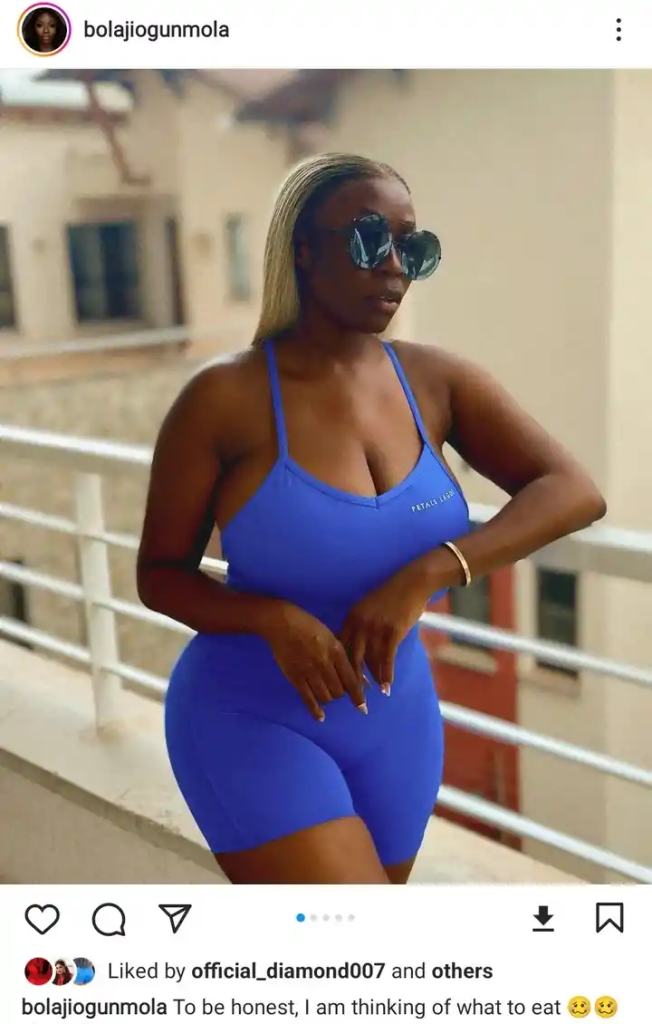 Her admirers must be impressed with her makeup-free face based on the comments and responses to her most recent post, as they applauded her for appearing natural.