After learning that their commercial director, Damian Willoughby, had sent inappropriate texts to Kim Catalina, a female football finance agent, before joining the club, including asking her if she was naked, the Chelsea football club fired him less than a month after hiring him.
The London-based club, according to a report by the Daily Mail, revealed that they had terminated Damian Willoughby's contract with immediate effect after learning the details of the messages sent to Catalina Kim.
Even though those texts were received before he started working for the club, the Blues insisted that such conduct is totally at odds with the corporate culture and work environment that the club's new owners are trying to develop.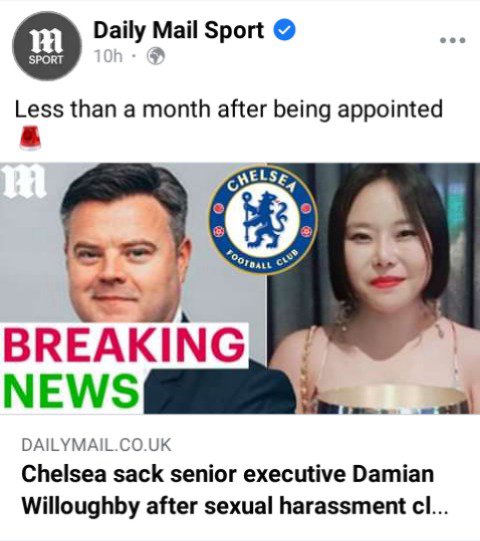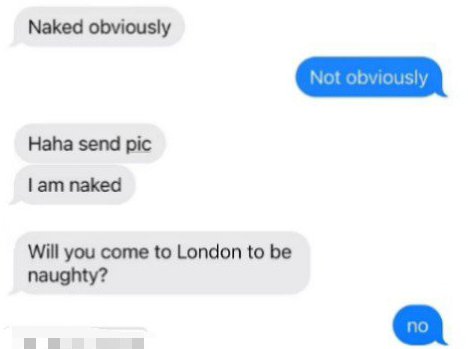 Kim allegedly complained to Tom Glick, the corporate president of Chelsea who hired Willoughby, alleging that she had been sexually harassed before he started working for the team and that she had felt intimidated over the phone.
Recall that Chelsea and Christoph Freund of Red Bull Salzburg appear to be nearing a personal accord in their search for a new sports director.
Italian writer Fabrizio Romano alleges in the tweet below that fresh conversations with Salzburg are now planned in order to get him to Stamford Bridge and that the Blues now appear to be going forward with this transaction.
Romano said that Freund discovered superstars like Sadio Mane and Erling Haaland. When it comes to identifying talent and finding athletes, Freund has a very strong track record.