Angel Smith, a reality TV star who goes by the name of Angel Smith, just shared a new photo of herself dressed in sultry outfits and displaying her front and back side on her Instagram page.
Angel Smith posted the shot on Instagram a few hours ago, and she looked as stunning as ever. Take a look at the photographs she shared on Instagram.
Angel Smith looks stunning in her sensual attire and new hairstyle, as shown in the photographs below.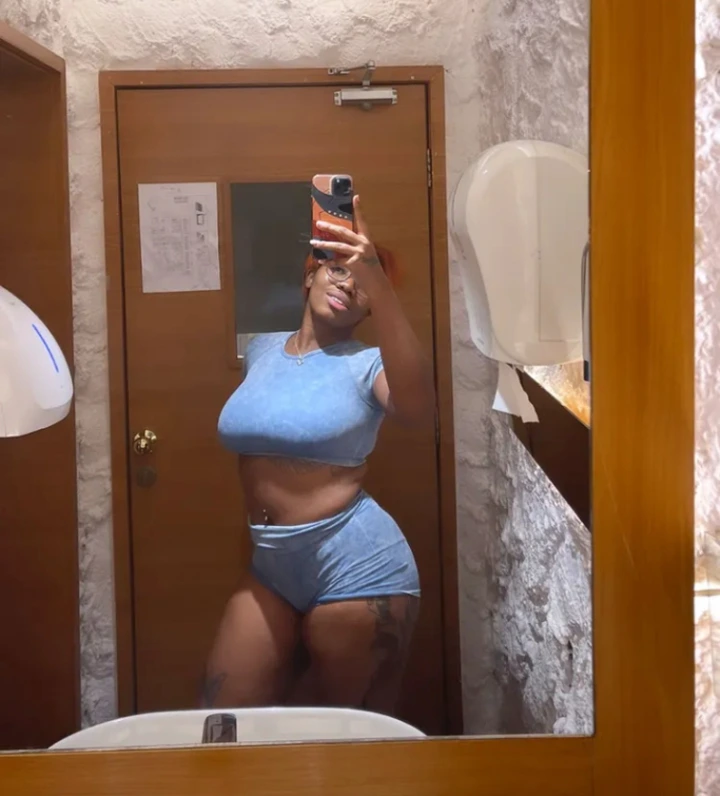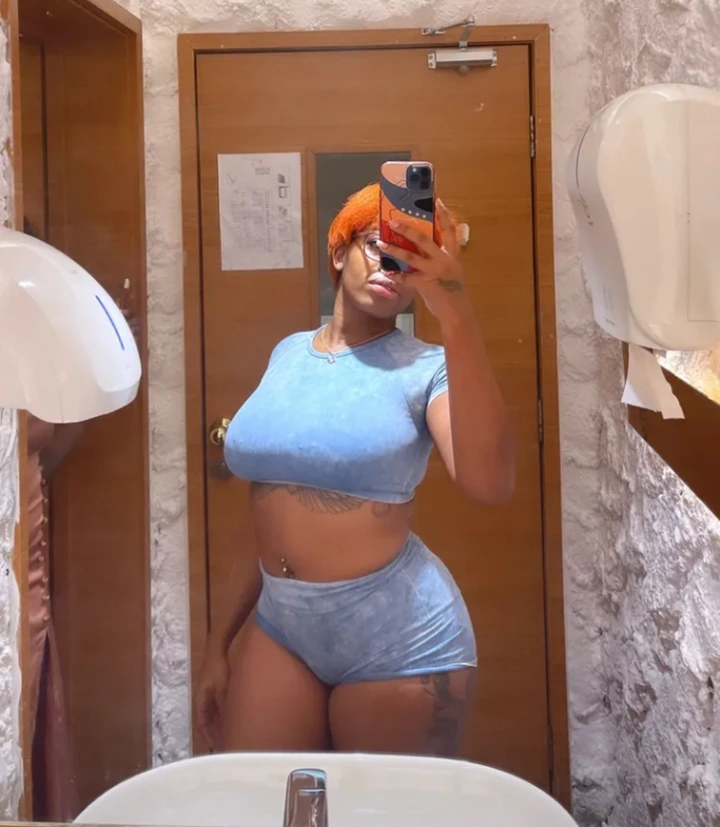 Angel announced on Instagram a few days ago that she was going to cut her hair and colour it, which she did, and now she has uploaded a new photo of herself with her new hairstyle.