Liz Da-Silva is no new to the Yoruba film industry, as her illustrious career has helped her gain even more notoriety. She wanted to try something different in a new photo she uploaded on Instagram, presenting an unexpected photo of herself in a white night gown. This move drew a lot of attention since it got people's tongues wagging and many individuals found it too interesting to pass up.
In the bathroom, she was dressed in a white nightgown and sat in a bathtub. Her gorgeous hairdo, combined with her flawless make-up, did not disappoint. We've seen Liz Da-Silva deliver incredible performances in her films that leave audiences speechless, but this time she posted a bombshell of a photo on Instagram to give her followers something to think about.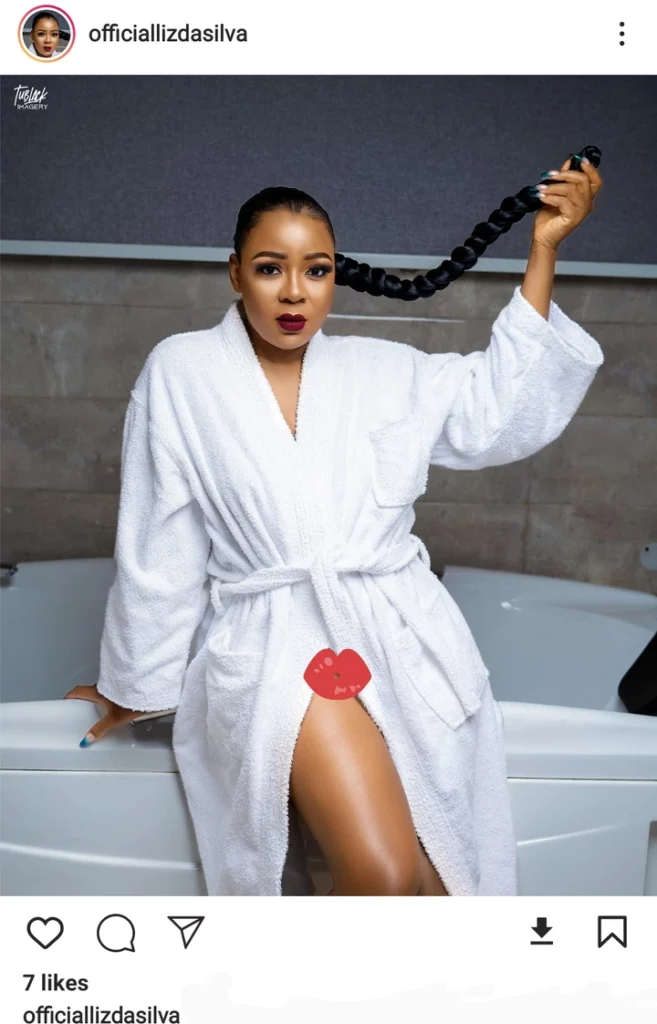 The actress is someone who always tries to be active on social media by sharing different pictures of herself, and what she did in this picture is eye-catching considering the fact that she is not someone who is used to sharing this type of picture.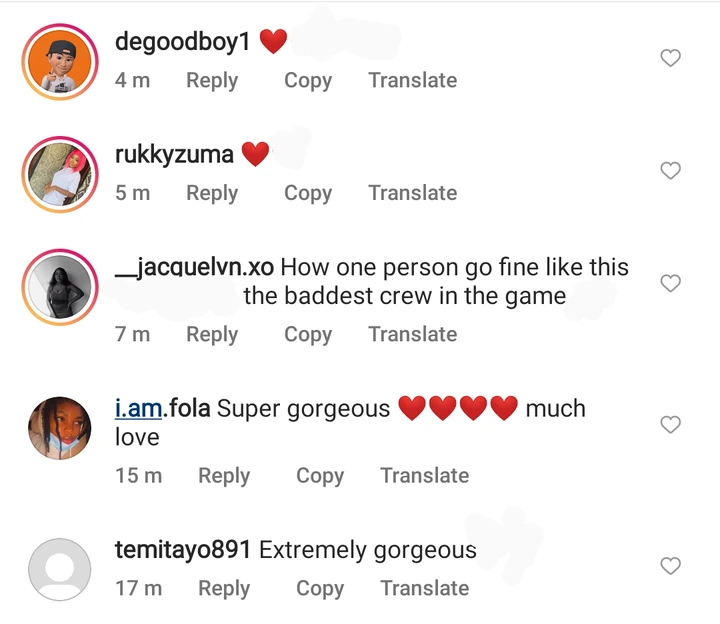 Meanwhile, her fans will be excited to see her share with them this type of picture, and it will surely generate one opinion or the other from her fans. Take nothing away from the actress; her appearance in this picture is mind-blowing when you look at the make-up and her neatly done hairdo.