Popular Yoruba movie star Damola Olatunji, who also happens to be Oluwabukola Awoyemi's spouse, has recently shared a new Instagram post encouraging his followers to always start their days with positivity and grit since you never know what the future may bring. He provided beautiful images of himself dressed in white as a response to his comments. Many of his followers who viewed the message responded to it by expressing how they felt about his most recent post.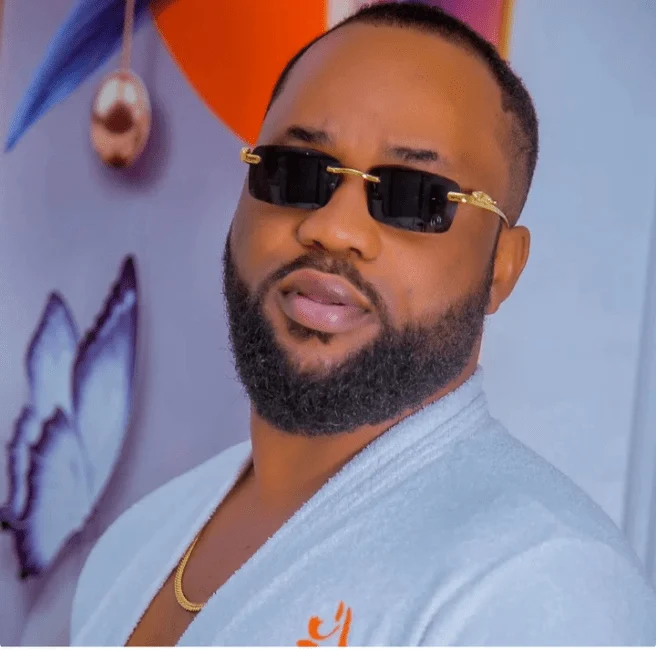 The actor came up with images of himself with a magnificent beard and low-cut hairstyle that looked great on him. He covered his face with a black sunshade, which looked fantastic on him. Thanks to his talent and variety in movies, he has become one of the most sought-after Yoruba movie performers in recent years, making him well-known among Yoruba movie fans in Nigeria.
He captioned his post by saying, "Nobody can see the future. We just know that it's coming. Just enjoy your day as a foretaste of your bright future coming your way. Remember to start your day with a great attitude and solid determination."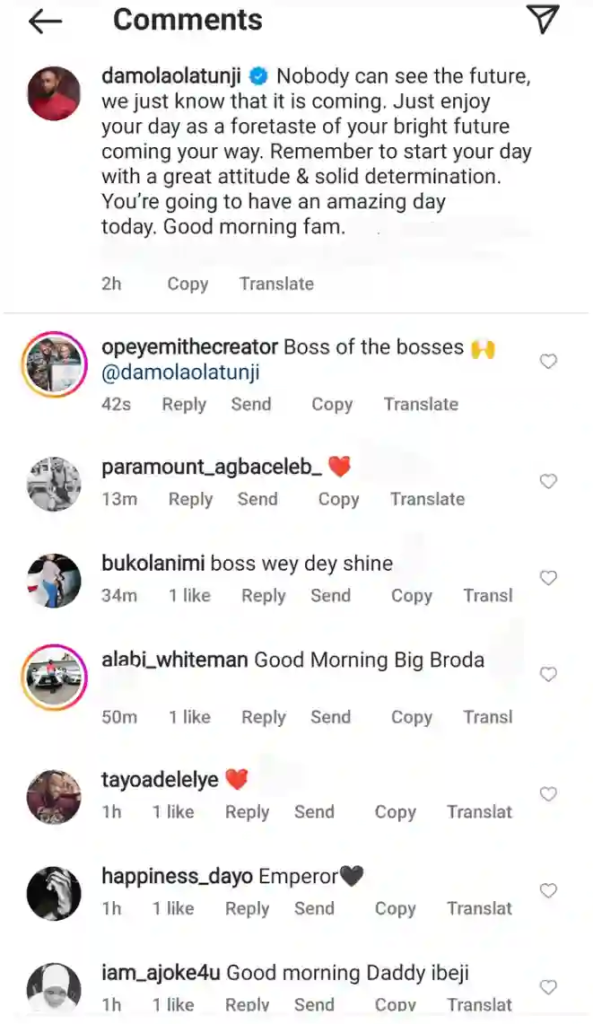 Some of the people who came across his post were impressed with his outfit as they reacted positively to it, while others who admired his encouraging piece of advice also reacted differently to it.