Pa Tunbosun Odunsi is a Yoruba Nollywood actor, producer, and filmmaker noted for portraying emotionally and emphatically charged characters in films.
He's been in the profession for a long time and has earned a lot of respect and relevance. He's known for being a sobbing machine. There is some information about the actor that should be known.
Things You Don't Know About Tunbosun Odunsi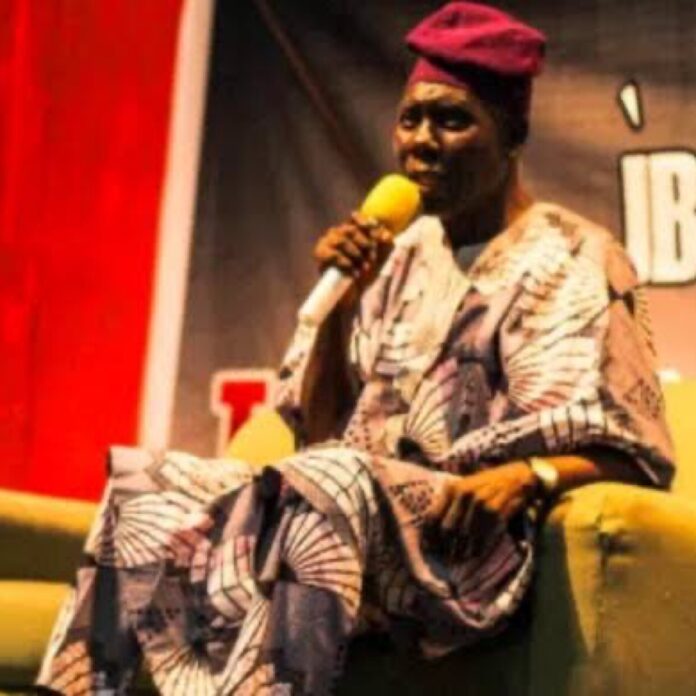 1. He started acting with Olayemi Sycostration Orchestra at Ile-Nla in Ebute-Metta, Lagos.
2. He also learnt to act under the leadership of Late. Herbert Ogunde.
3. He is currently 78 years old.
4.  He has acted alongside great actors such as Hubert Ogunde, Duro Ladipo, Moses Olaiya(Baba Sala) and so on.
5. He has been in the movies industry for over five decades.